The extreme winter chill not withstanding some of our best parties, outings and getaways are planned for the new year season. So, as you prepare to bid adieu to the year gone by, also take a few steps to shed your old and tired skin. No matter what you do, no matter how much moisturiser you apply, your skin is always thirsty in winter. As we pile on cream over cream, our skin also becomes a magnet for clogged pores and breakouts.
Here are some skin procedures you need to rejuvenate your winter-hit skin.
Hydrating Medi-facials are of multiple kinds and can be hugely beneficial. A dermatologist will first examine your skin closely to understand the damage it suffered and kind of repair it needs. A calming, anti-oxidant, acne, deep-cleaning or hydrating Medi-facial will improve your after party skin. For dry skin, try deep hydrating elements and vitamin IM facials. The treatment involves vitamin or oxygen infusion to rejuvenate the skin and a glow is visible from the first sitting itself. You can also try an Osmosis Medi-facial as it is suitable for all skins and restores capillary flow, in addition to boosting the collagen levels of your skin.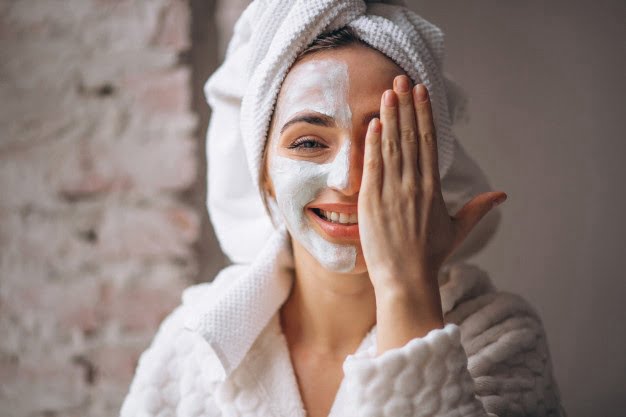 This season also gift yourself a good exfoliating treatment. using a chemical agent, the aesthetic physician will help your skin shed a new layer of skin regenerates. This fresh new layer is free from the environment damage suffered by the outer layer. It is also more receptive to nourishing applicants applied on the skin like moisturisers and vitamin rich creams. Both crystal-free micro-dermabrasion and light chemical peeling are effective but do consult your dermatologist before opting for one.
The lower layers of your skin contain a compound called hyaluronic acid (HA) that helps give the dermal layer its vitality and flexibility. Juvéderm Refine or Restylane have now grown quite popular in the HA treatment circuit. The result is improved vitality, more radiance and glow and deeper hydration of the skin in a natural way.
Give your skin a happy new year with these above replenishing solutions and watch yourself glow.