AAYNA Collagen Treatment
AAYNA has revolutionized facial treatments in India with its Collagen Facial treatment—a new technology, from Switzerland which delivers collagen through the ion channels of your skin without needles and discomfort.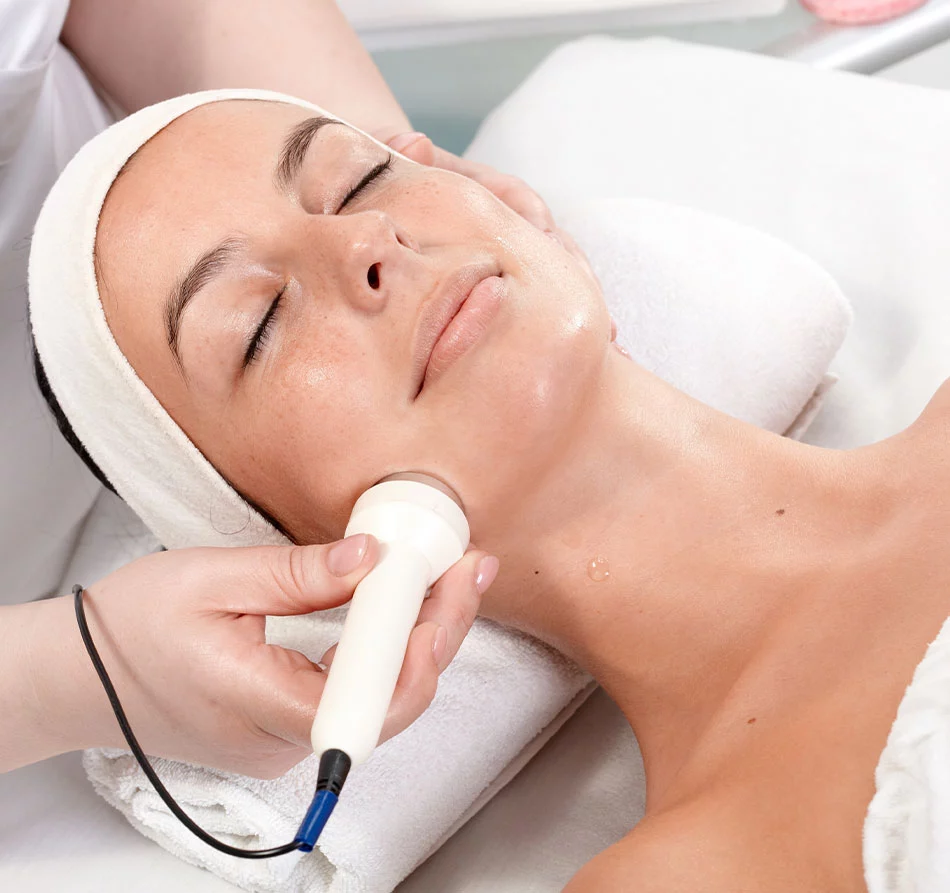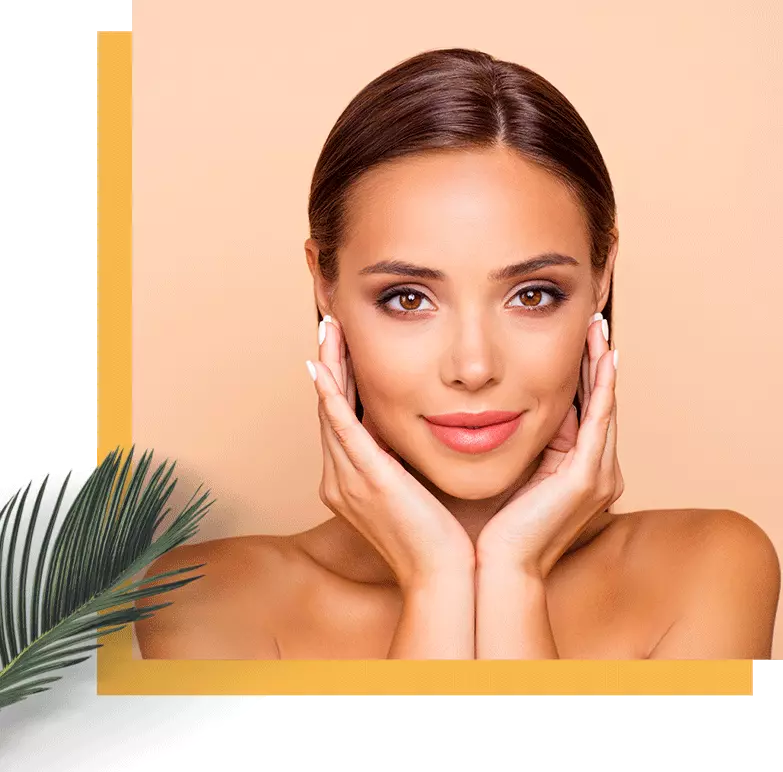 Exclusively available at AAYNA Clinics.
The treatment rejuvenates, nourishes, and revitalizes your skin by using ionic transport of collagen hyaluronic acid and vitamin C deep below the skin.
The treatment is performed by trained aestheticians and is very relaxing and spa-like.
Visible results after a single session.
Although, 4-6 sessions are recommended for optimum results.
The treatment also stimulates collagen production, causing skin to feel firm and plumped-up. The most commonly treated areas are the Face, neck, décolleté and hands.