AAYNA Wonder Eye
AAYNA Wonder Eye is one of our signature treatments. Our team of experts has formulated a unique protocol, which combines the benefits of radiofrequency, laser and transdermal medicinal drug delivery to rejuvenate, lift and lighten the skin around your eyes.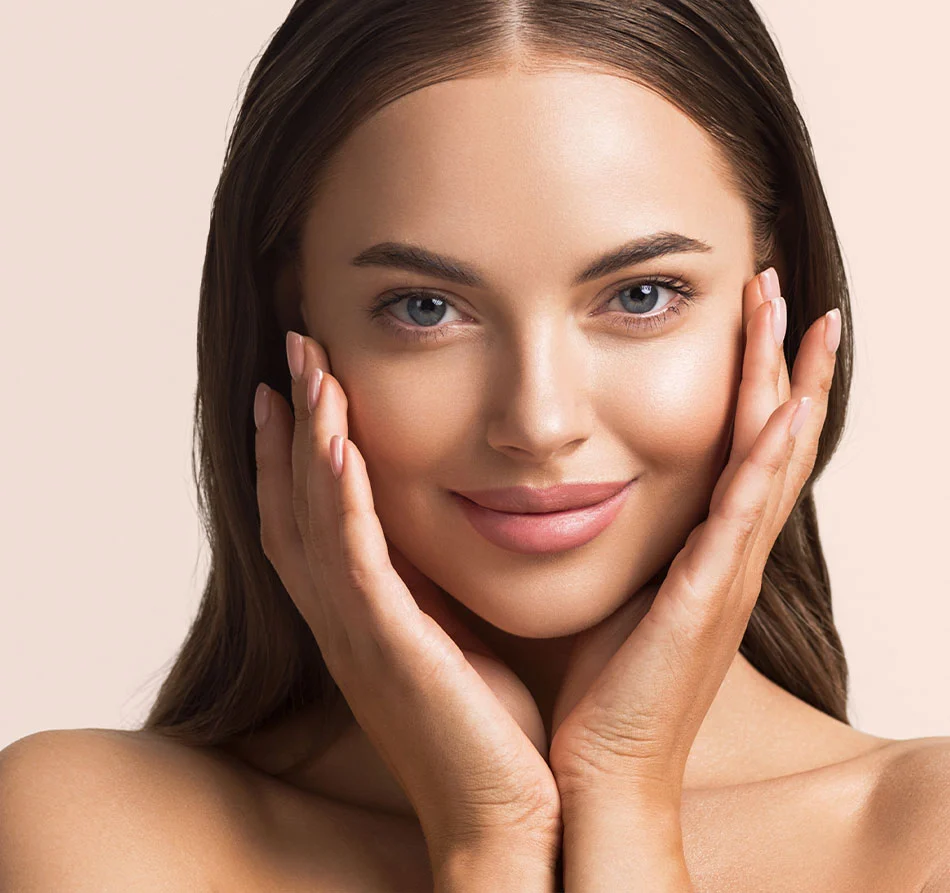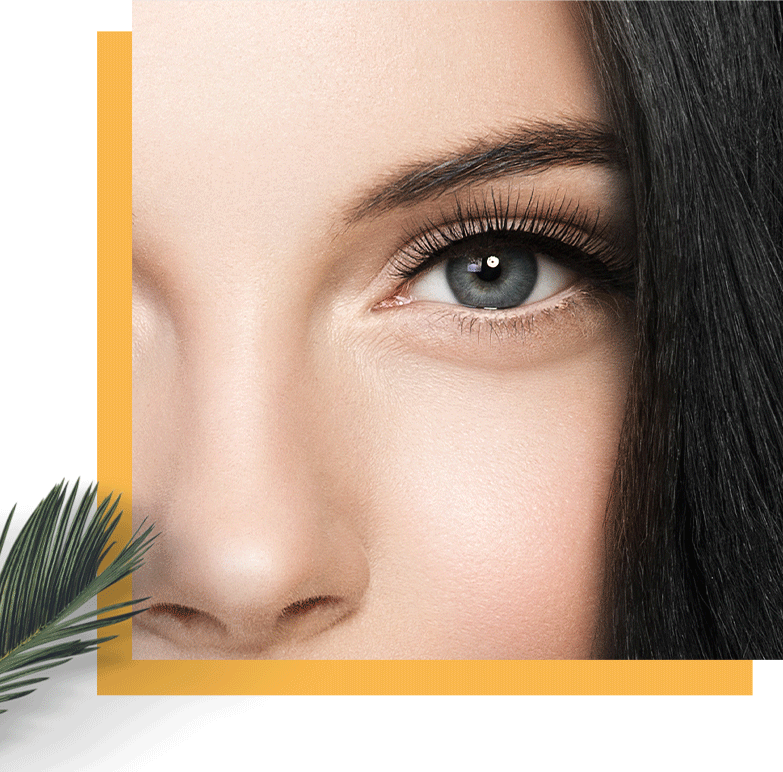 One-stop solution to all problems related to the skin around the eyes.
The multiple indications covered by this treatment include puffiness of eyes, fine lines and wrinkles or crepey skin, dark pigmentation, and drooping brows.
The curated combination of radiofrequency, laser, and cosmetic medicine effectively resolves a wide range of concerns related to the eyes.
Benefits
Reduces puffiness and swelling around the eyes.
Minimizes the appearance of fine lines and wrinkles.
Improves skin texture and tone.
Corrects dark pigmentation.
Lifts drooping brows.
Non-invasive and safe procedure.
Combines the effectiveness of various technologies for optimal results.
Provides a one-stop solution for multiple eye-related concerns.
Can be performed by experienced professionals.
Can be customized to suit individual needs.