ClearLift™ & ClearSkin™
ClearLift™ & ClearSkin™ combine two laser wavelengths to treat diverse indications providing an alternative to skin resurfacing and cosmetic surgery. ClearLift™ is popularly known as 4D face-lift.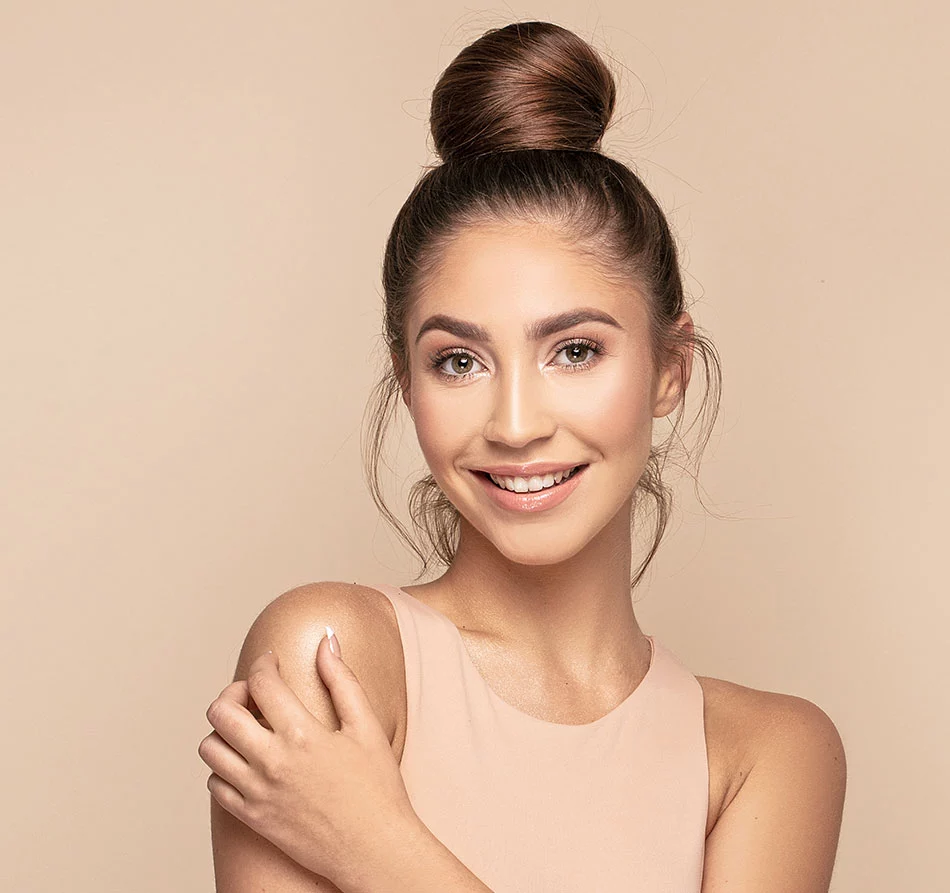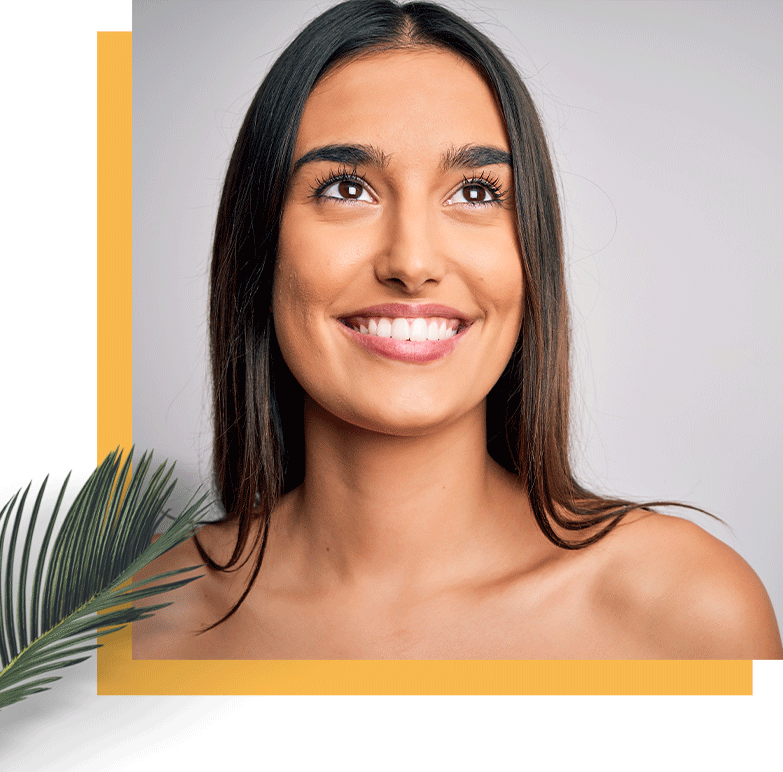 How it works?
The laser emits short but powerful bursts of light which reaches underneath the skin's surface and help stimulate collagen and break unwanted pigment. The laser works on a fractional pattern which helps in bypassing the outer layer of the skin.
ClearLift™
benefits
• Treats all the layers of the skin, working on collagen remodeling and pigmentary concerns.
• Works well on fine lines, deep wrinkles, nasolabial folds, uneven skin tone, patchy pigmentation, and open pores.
• One of the few treatments that helps treat loose skin and lines on the neck.
Actual results of AAYNA clients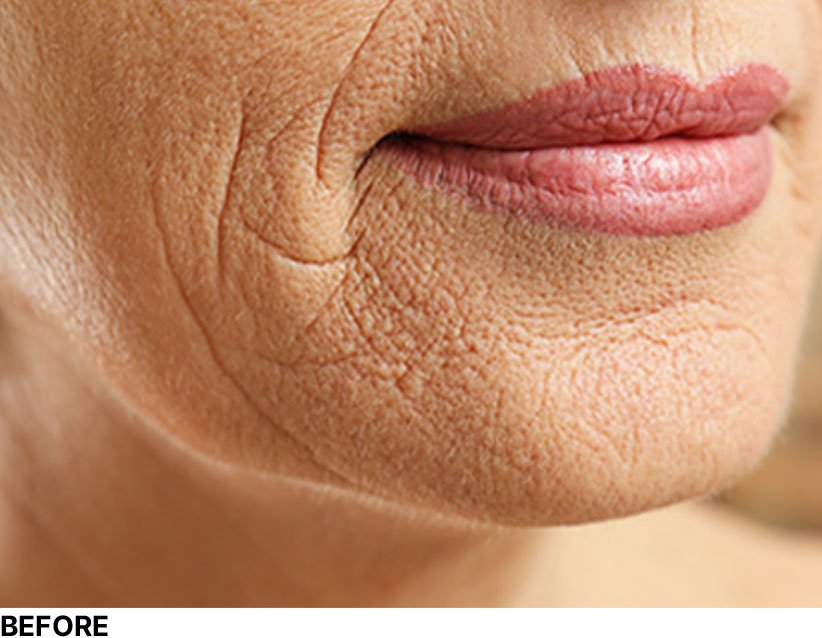 Actual results of AAYNA clients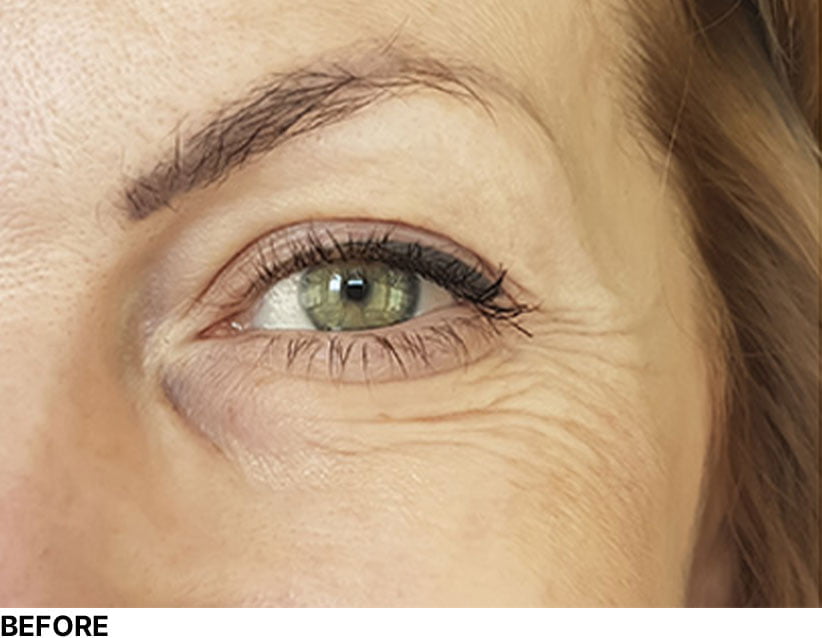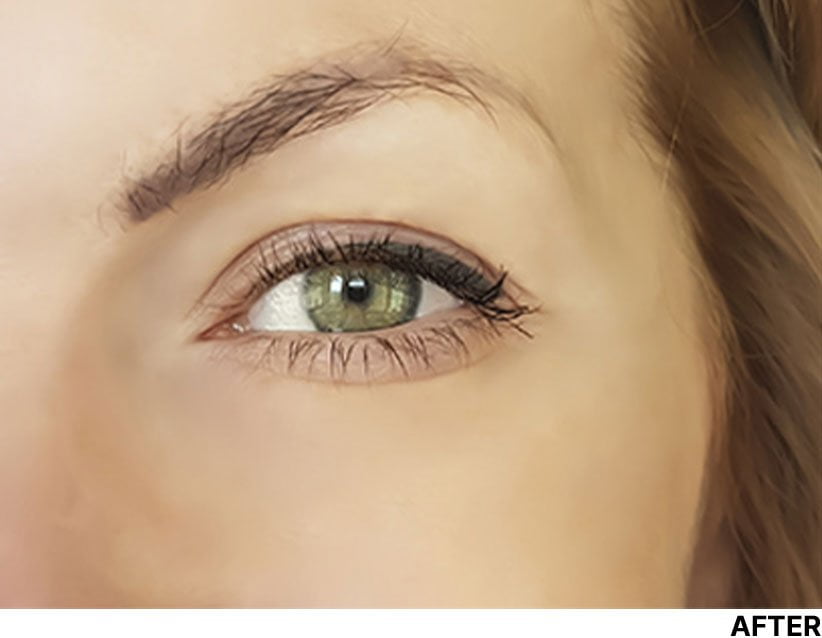 ClearSkin™
benefits
• Perfect fix for acne and acne scars. It is the only laser for active acne.
• Helps reduce sebaceous activity and treats oily skin.
• Helps reduce inflammation in active acne and helps resolve them faster.
• 5-6 sessions required to treat acne marks and scars.
• Absolutely no downtime.
• Immediate relief.