Understanding HydraFacial
Imagine yourself in Gurgaon, the thriving city of daily champions, and you desire to have skin that is as beautiful as your soul. The genuine superhero of treatments to save your skin is HydraFacial.
But why all the commotion around it? It's sort of like a lavish spa session just for your face. The non-invasive HydraFacial treatment in Gurgaon cleans, exfoliates, clears clogged pores, and deeply hydrates your skin. Your skin feels as revitalized as the morning's sunrise after treatment.
This treatment's versatility makes it so appealing. It successfully combats acne, eliminates bothersome fine wrinkles, and says goodbye to pigmentation problems.
And in fact, HydraFacial in Gurgaon is in high demand. There are skilled professionals who are experts in HydraFacial procedures. Additionally, cutting-edge facilities like AAYNA ensure that you receive the best HydraFacial in Gurgaon with the finest care possible.
So, if you are seeking that vivacity and you are in Gurgaon, HydraFacial is the way to go.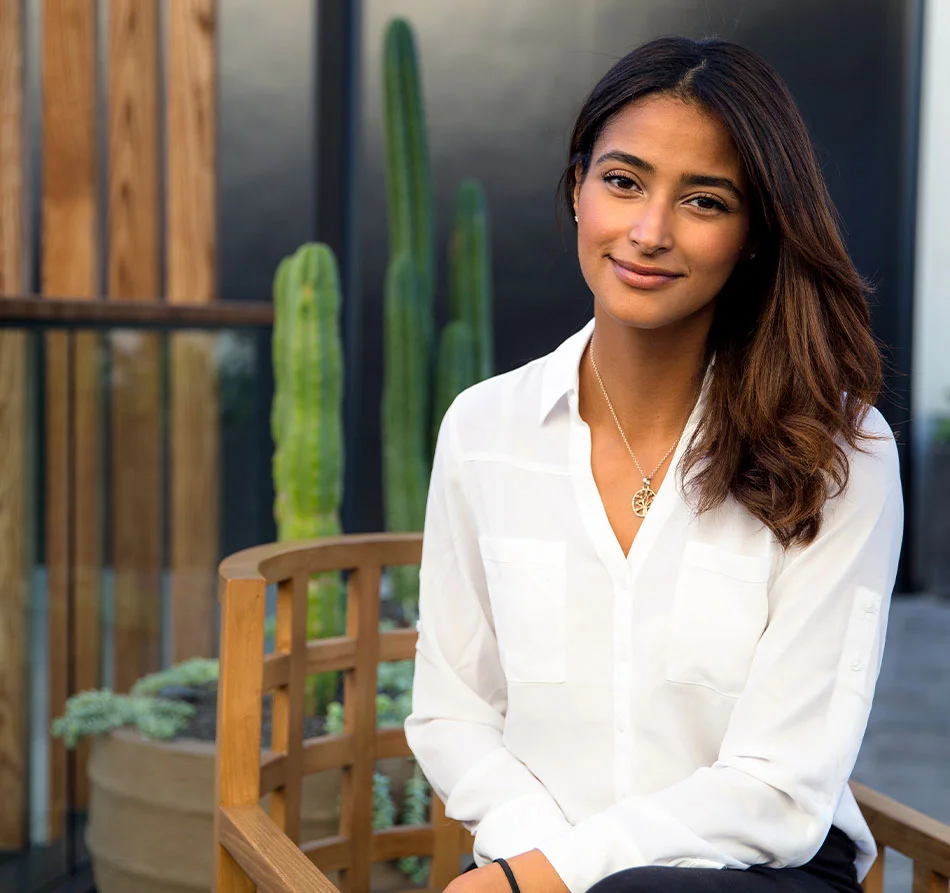 The Procedure
An exuberating experience, Gurgaon's HydraFacial treatment delights your skin while producing excellent results. Here is a brief description of the procedure:
Exfoliation and Cleaning: The procedure begins with an extensive cleaning and mild exfoliation. Dead skin cells are removed in this stage, exposing a clean surface.
Acid Peel: A gentle chemical peel that is non-irritating and aids in removing debris and dirt from pores is the next step.
Extractions: To remove impurities from your pores, HydraFacial employs a painless vortex suction, as opposed to painful hand extractions.
Hydration: Next, moisturizing serums containing hyaluronic acid and antioxidants are applied to your skin to quench its thirst.
Protection: To protect your revitalized skin from environmental harm, a nourishing coating of sunscreen or moisturizer is applied.
What's best? There is no downtime, and it takes only 30 to 45 minutes. After that, you can immediately resume your regular activities. Just bear in mind to protect your skin from the sun after treatment. You're on track to achieve a radiant, rejuvenated complexion with HydraFacial in Gurgaon.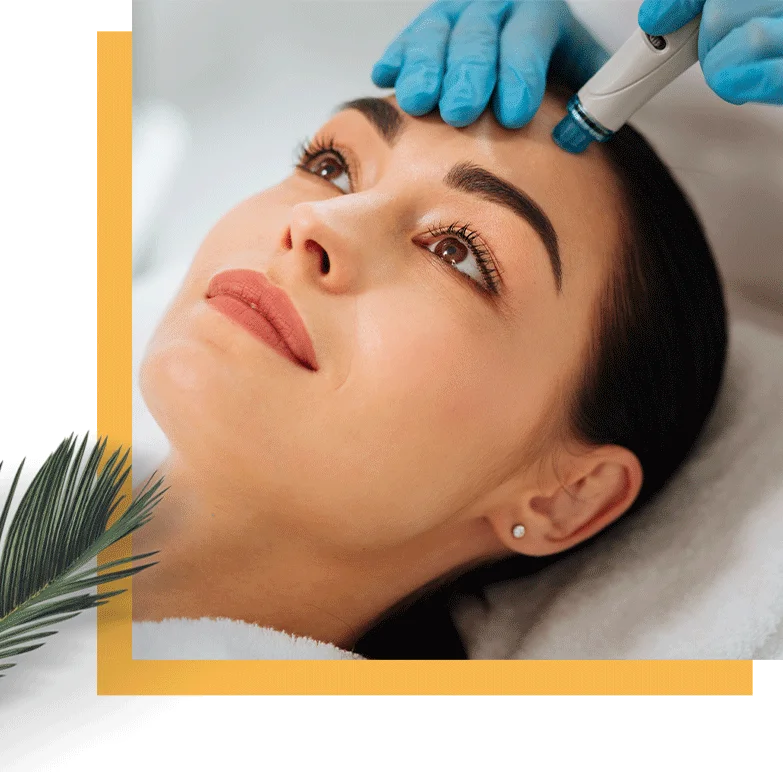 What to Expect
What can you anticipate from the best HydraFacial in Gurgaon? Prepare yourself for a skin-pampering treatment that gives you outstanding results.
Your skin should seem renewed and radiant following your HydraFacial treatment. Your skin will feel moisturized and plump after the procedure thanks to the nourishing serums utilized, which will also minimize the visibility of wrinkles and fine lines. Your skin will look smoother and feel cleaner after the deep cleansing and extraction procedure. A series of HydraFacial treatments might help balance out your complexion's tone if you have dark patches or other pigmentation problems.
A few sessions of treatments are usually advised to preserve these wonderful outcomes. Consider it a path towards younger-looking, healthier skin. There is little to no pain or negative effects. Mild redness may occur in some people, but it normally goes away soon.
And the HydraFacial cost in Gurgaon is an investment in the health and beauty of your skin. Why then wait? AAYNA offers the best HydraFacial treatment in Gurgaon, so treat yourself and welcome a radiant, renewed skin.
Benefits of HydraFacial Treatment
A HydraFacial in Gurgaon provides an innovative method for skincare with amazing benefits:
Instant Radiance: After just one session, you will have a radiant complexion. It works like an enchanted tool to make your skin seem radiant.
Deep Cleanse: For cleaner skin deep cleansing is essential. HydraFacial removes pollutants from deep inside the skin, unclogging pores as it go.
Hydration Hero: Bid dryness farewell with this treatment. Your skin will be smooth and moisturized after using strong serums and hyaluronic acid to seal in moisture.
Fine Line Removal: Regular treatments can help you fight the effects of aging. The visibility of wrinkles and fine lines is reduced with HydraFacial.
Personalized Solutions: Your skincare issues may be addressed specifically in your treatment, making it genuinely individualized.
No Downtime: Loads of work to do? Not to worry. After treatment, there is no downtime, so you may resume your normal activities.
Given the many advantages and affordable HydraFacial cost in Gurgaon, it's a wise decision for effortlessly obtaining beautiful, healthy skin.
Choosing a Clinic in Gurgaon
A crucial choice that significantly affects your whole experience and outcomes is choosing the facility for the best HydraFacial treatment in Gurgaon. Here are some crucial factors to take into account so you can choose wisely:
Start by thoroughly investigating the Gurgaon clinics that provide the HydraFacial procedure. Pay attention to establishments that are well-known for their skincare solutions. Make sure the clinic hires qualified personnel with expertise using HydraFacial products, similar to those used at AAYNA. An experienced practitioner can significantly alter the result.
Make a consultation before treatment a priority. This gives you the chance to talk about your skincare objectives, assess the clinic's professionalism, hygienic standards, and sanitization procedures, as well as answer any queries or worries you might have.
Ask the clinic about customized choices. A customized strategy makes sure the therapy is adapted to your unique skin conditions, maximizing its efficacy. To avoid any surprises, ask for a clear breakdown of the HydraFacial cost in Gurgaon. Make sure the prices fit inside your spending limit.
Ask about post-treatment care guidelines and any possible adverse effects. A trustworthy facility like AAYNA offers thorough advice to guarantee your comfort and happiness. You may confidently select the ideal clinic for your HydraFacial treatment in Gurgaon, by taking these aspects into account, paving the way for an enjoyable skincare journey.