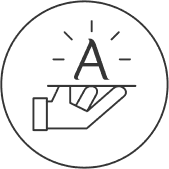 AAYNA Exclusive
AAYNA brings some of the best and latest treatments from across the world exclusively for our clients in India.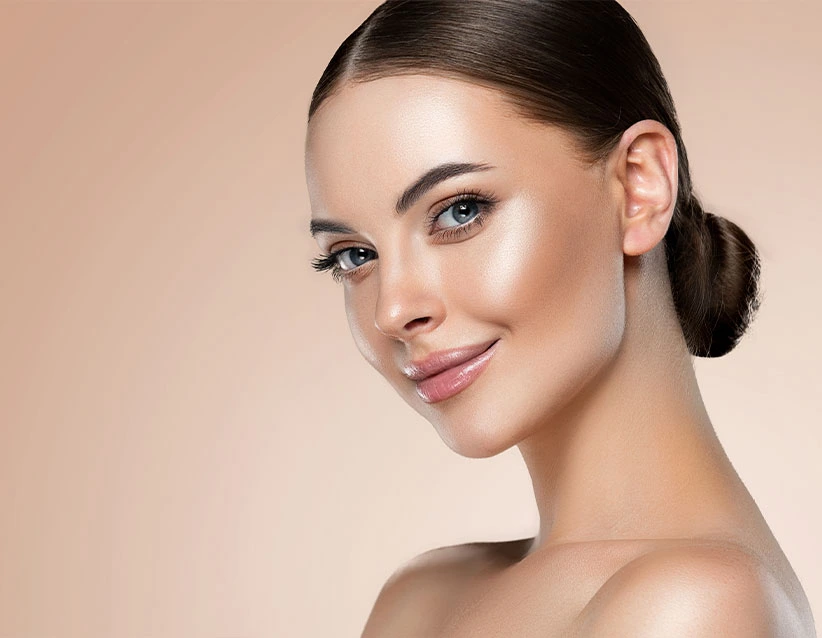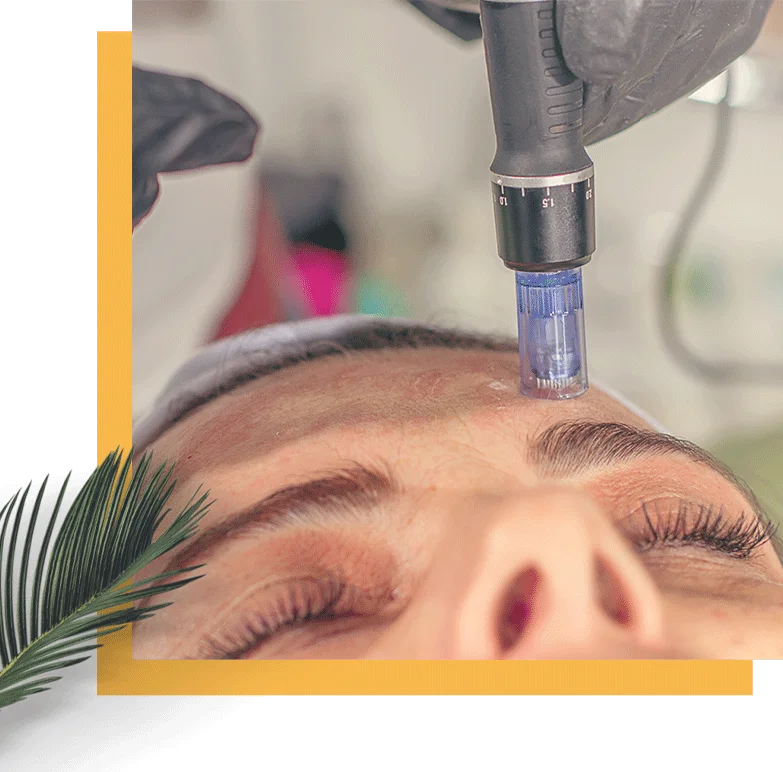 AAYNA Miracle
Introducing the miracle of micro-needling with no downtime or redness.
AAYNA MIRACLE is designed to address all kinds of skin concerns so that you can finally have the skin you have always wanted.
LEARN MORE
AAYNA Glass Skin Facial
Glass skin is a term used to describe flawless, even toned, smooth and luminous, crystal clear skin. It is the skin of everyone's dreams.
LEARN MORE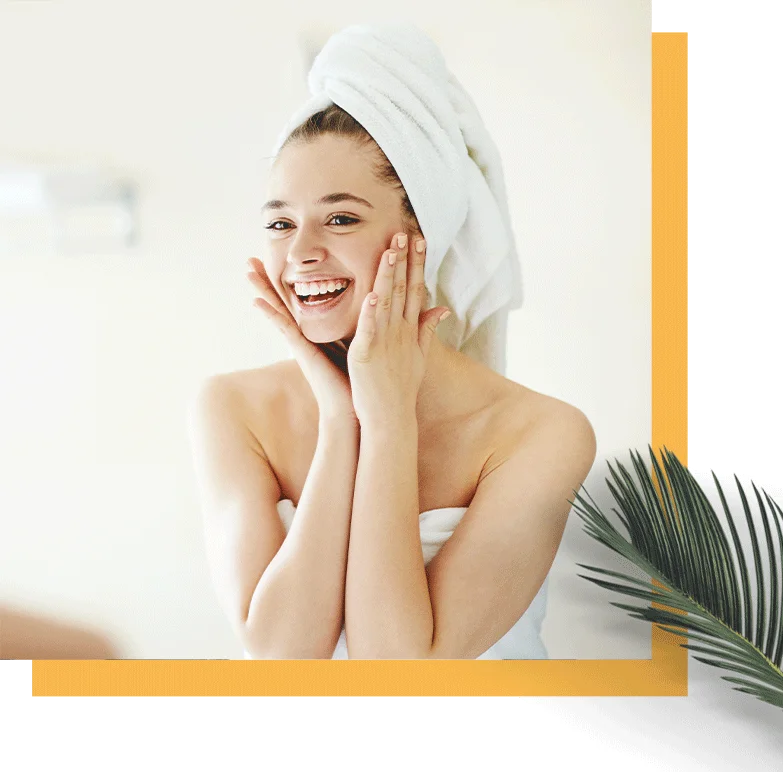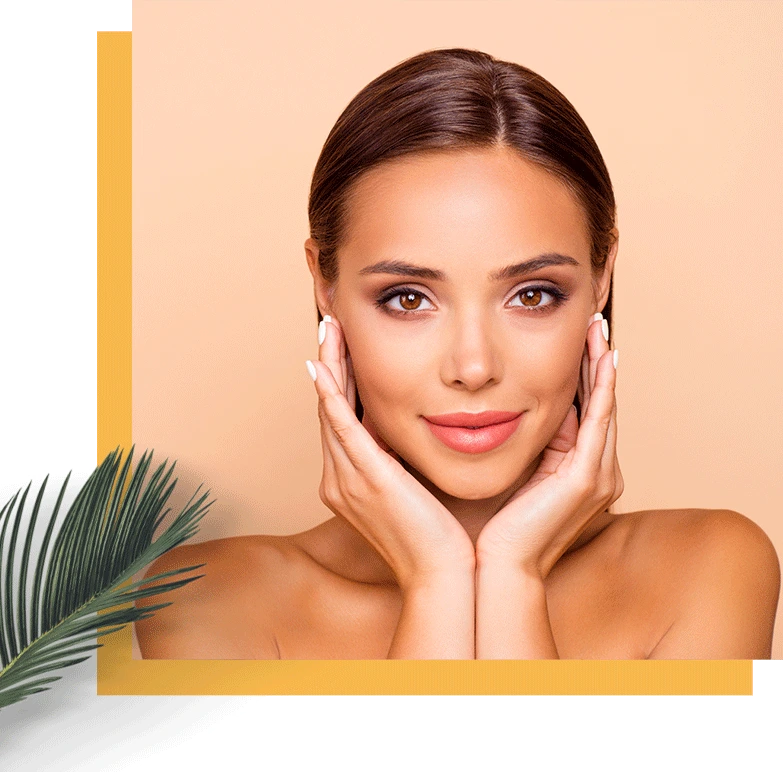 AAYNA Collagen Treatment
AAYNA has revolutionized facial treatments in India with its Collagen Facial treatment—a new technology, from Switzerland which delivers collagen through the ion channels of your skin without needles and discomfort.
LEARN MORE
AAYNA Hair Regrow
AAYNA HAIR REGROW is a medical solution for advanced hair growth and hair restoration. It is a proprietary, patented mix of 5 growth factors, peptides, vitamins, amino acids, and minerals.
LEARN MORE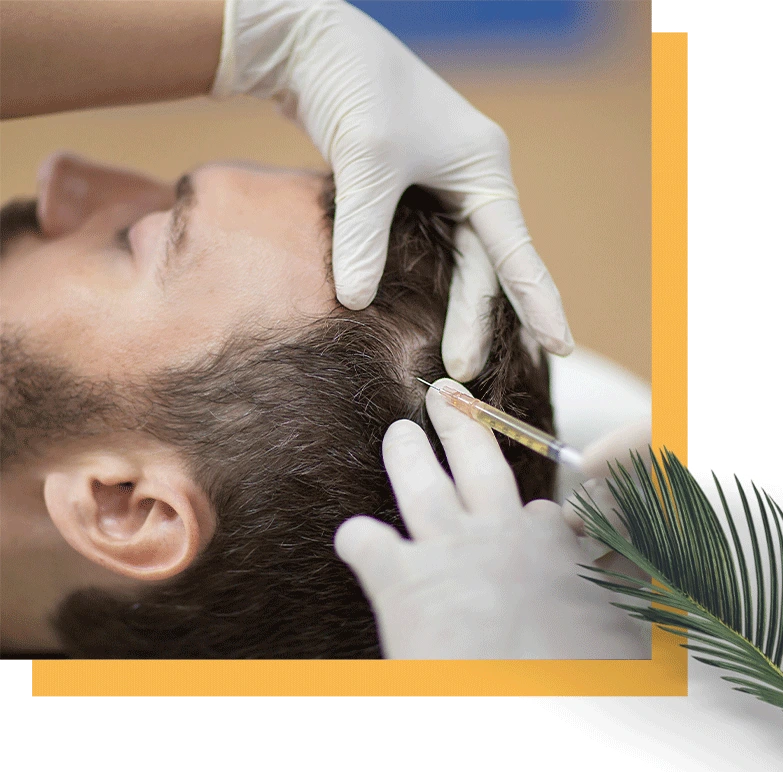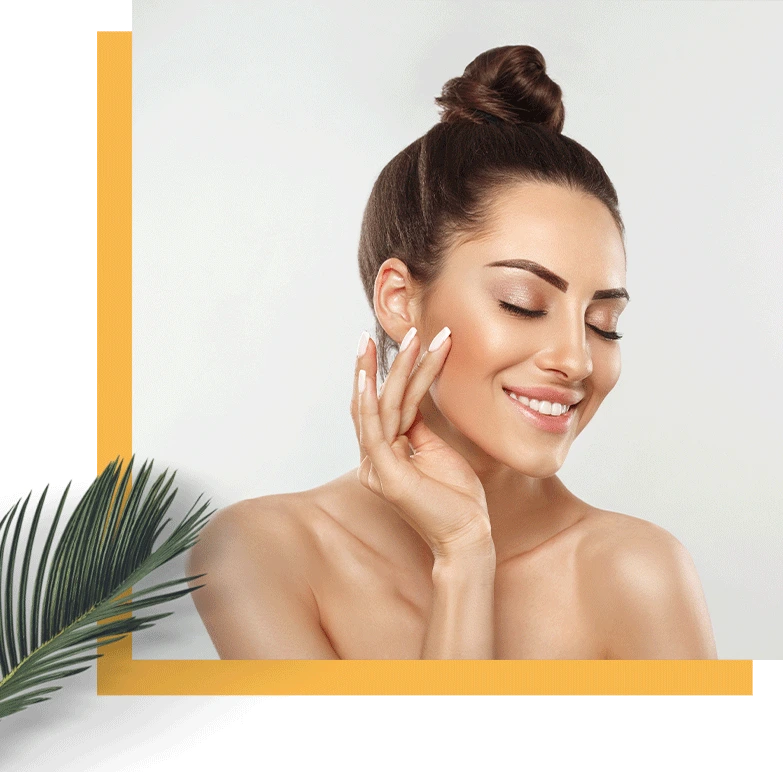 AAYNA Renew
One of the most revolutionary treatments introduced at AAYNA amidst many others is the AAYNA Renew Treatment, which incorporates the goodness of micro-needling and radiofrequency at the same time, to stimulate the production of collagen and elastin.
LEARN MORE
AAYNA Wonder Eye
AAYNA Wonder Eye is one of our signature treatments. Our team of experts has formulated a unique protocol, which combines the benefits of radiofrequency, laser and transdermal medicinal drug delivery to rejuvenate, lift and lighten the skin around your eyes.
LEARN MORE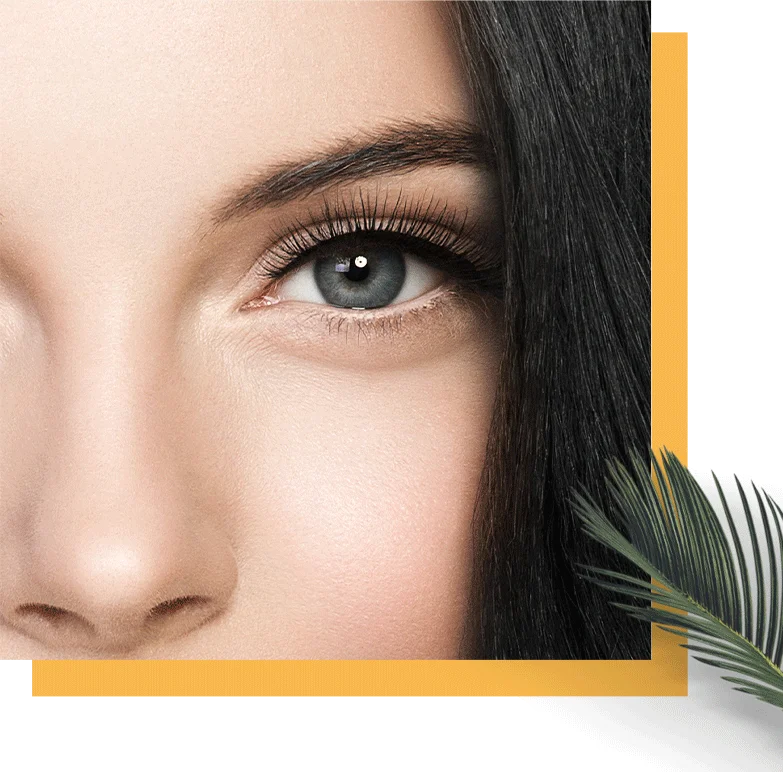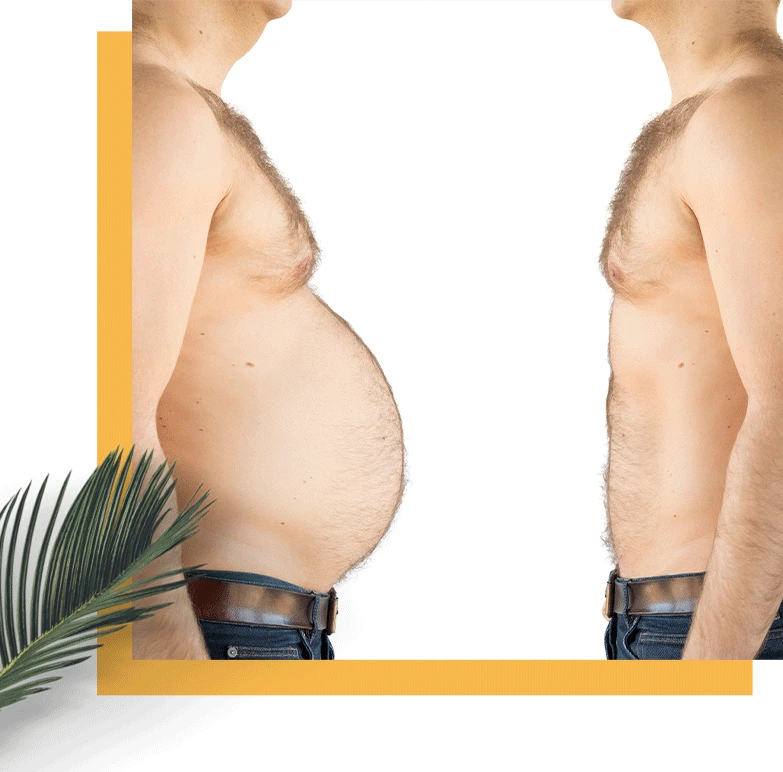 EMSculpt®
AAYNA is the first in India to introduce this revolutionary, non-invasive body sculpting treatment which helps build muscle and burn fat, simultaneously. A single, 30-minute session equals 20,000 muscle contractions, but without the pain, downtime, or the sweating.
LEARN MORE
Endermologie
Dr. Simal Soin, has launched France's renowned weight loss treatment Endermologie by LPG in India for the first time. This treatment precisely targets and slims specific areas of the body such as the arms, back, legs, stomach, waist, thighs and buttocks, as per different skin types.
LEARN MORE