ND Yag – Cutera
The Nd:YAG laser technology provides the safest wavelength for permanent hair reduction on darker skin types and tanned skin. It can be used for hair removal in any location including underarms, bikini line, face, neck, back, chest and legs. Light pulses target the hair follicle, which causes the hair to fall out and minimises further growth.
Nd: YAG laser can also be effectively used to for pigmentation including brown age spot removal and removal of freckles etc. because these light pulses target melanin at variable depth on or in the skin.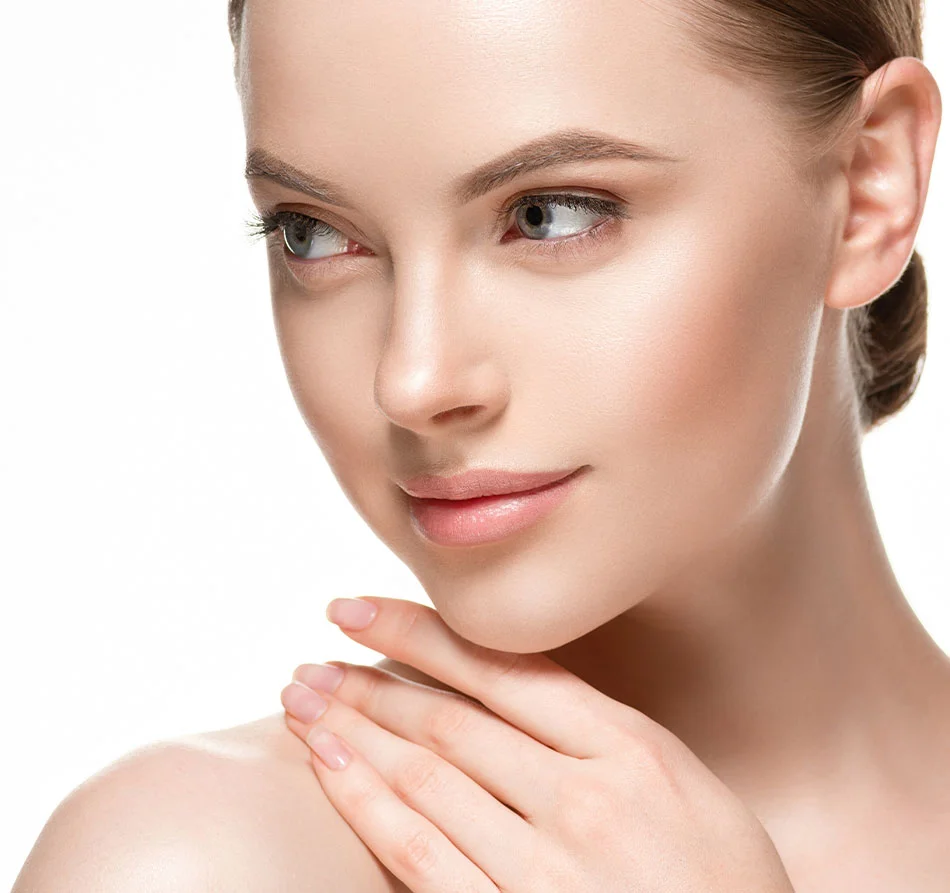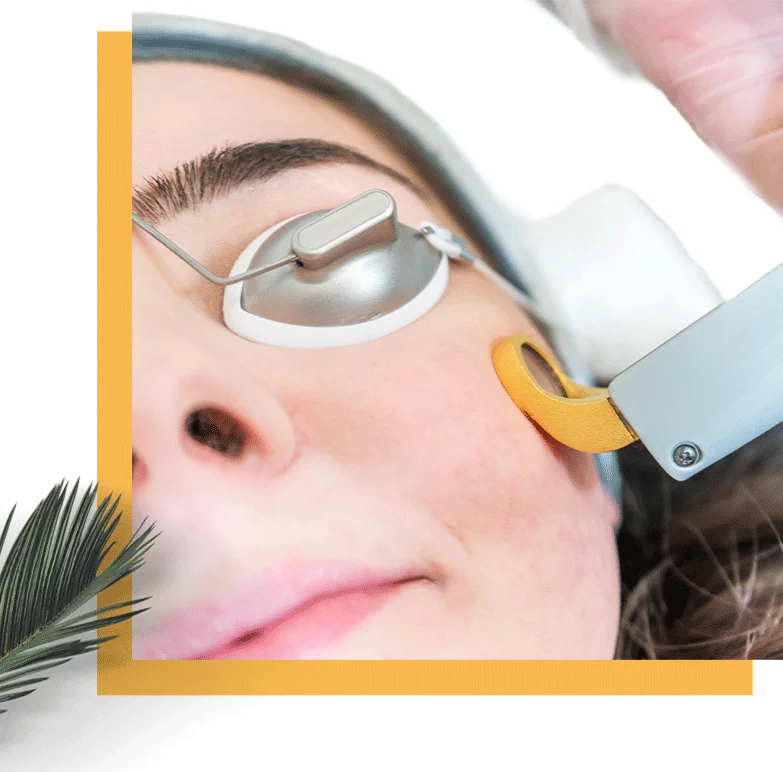 Safest permanent hair reduction technology.
By selecting the appropriate spot size, this laser can also be used for treating spider and thread veins in the face and leg, varicose veins etc. by targeting the red pigment (haemoglobin). The laser energy is delivered using long pulses which are converted into heat in the tissue and allows for treatment of such vascular lesions.
How it works?
Nd:YAG (neodymium-doped yttrium aluminium garnet) is a crystal that is used as a laser medium for solid-state lasers. Lasers work by emitting a wavelength of high energy light, which when focused on a certain skin condition create heat and destroy diseased cells.