Root Deep Treatment
Improves scalp microcirculation improving nutrition of the hair follicles and maintains the pH of the scalp to reduce seborrhea.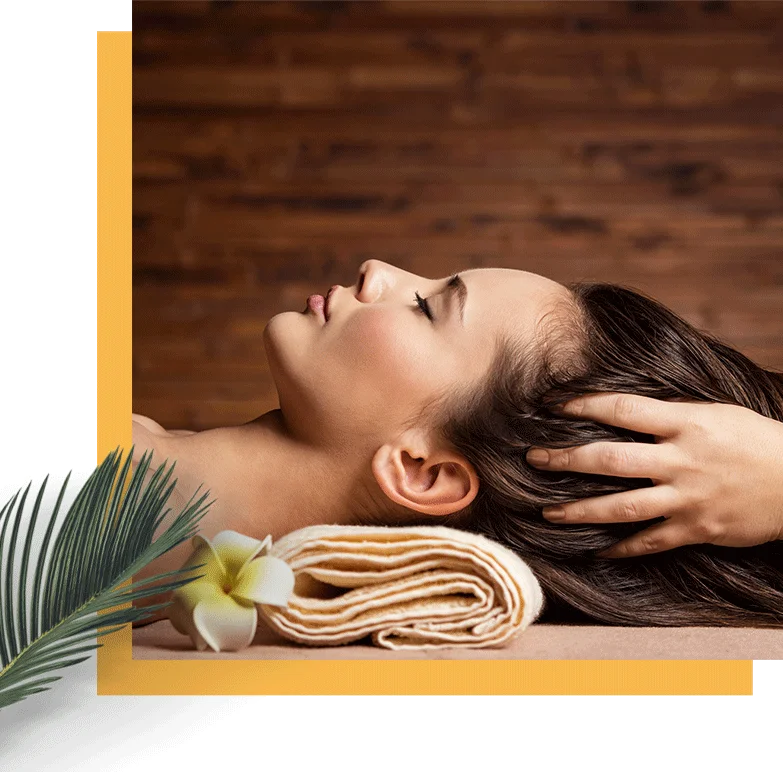 Root Deep – magical for hair loss
BENEFITS
• Hair Spa & treatment rolled into one, provides relaxation & is therapeutic
• Pioneering advanced therapy for hair loss, patented by Indian scientists using plant products.
• A powerful blend of peas, sprouts, asparagus, and black pepper are used to treat various scalp concerns.
• Treats dandruff, scalp psoriasis and hair loss.