Discover the Ultimate with AAYNA New Launches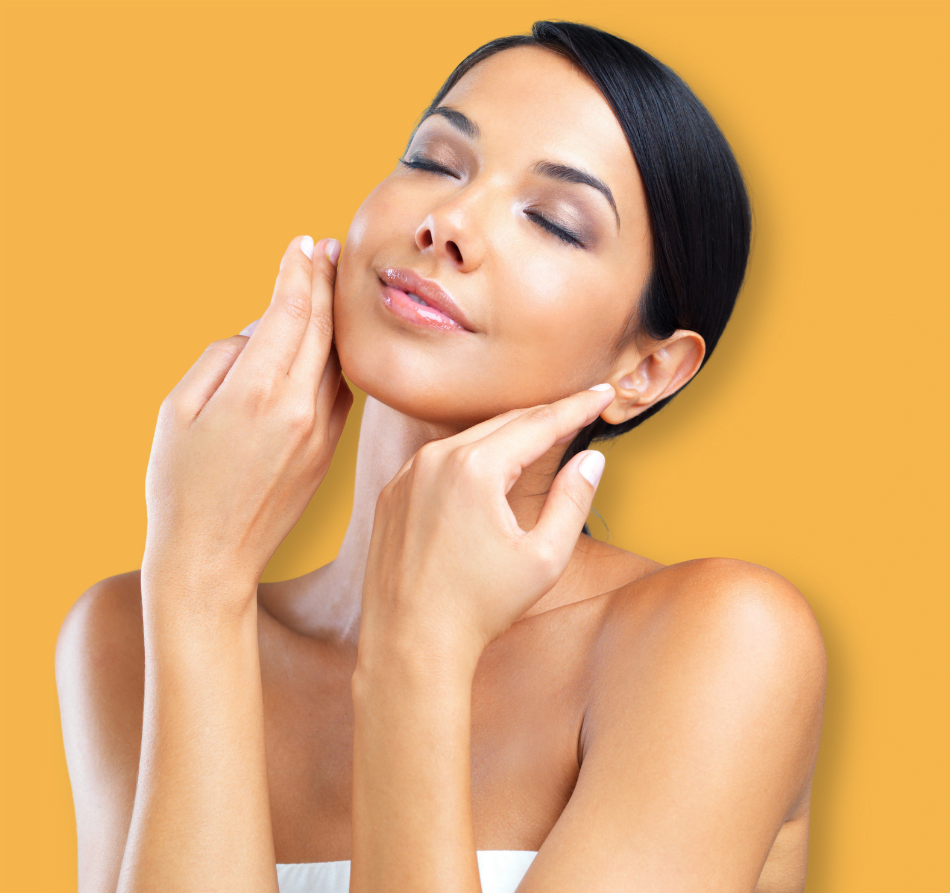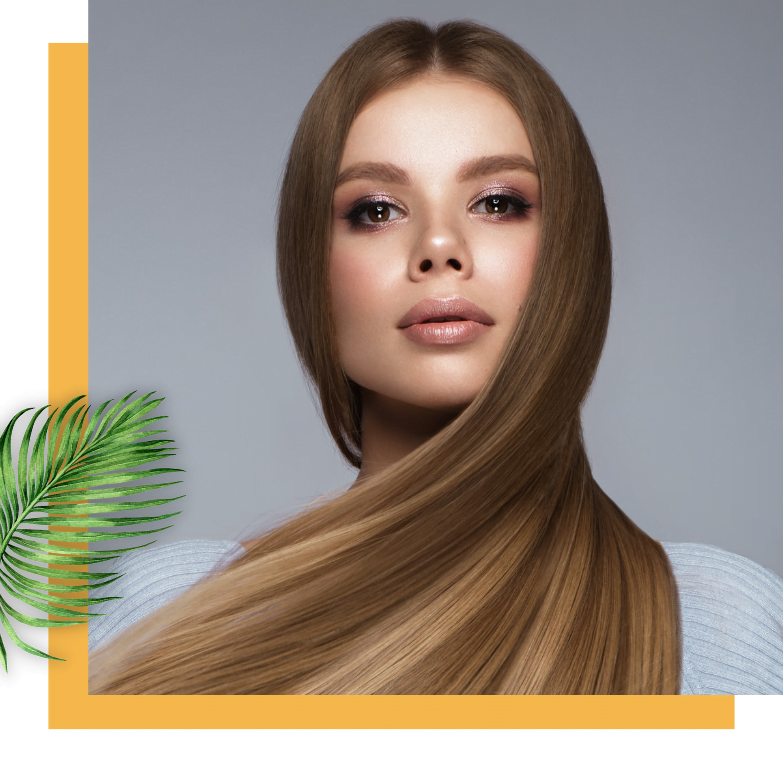 Bhave Hair Keratin Therapy
Bhave Keratin is a revolutionary hair treatment that can transform dull, damaged, & frizzy hair into silky, shiny locks. This iconic Australian treatment uses a unique blend of amino acids, proteins, and bio-active keratin to repair and strengthen hair from the inside out. This gentle therapy does not permanently change the internal structure of the hair and makes your hair easy to manage and frizz-free for a long time.
Well Behaved Hair with bhave Keratin – Not your regular Keratin treatment
• Formulated with fully bio-active keratin
• Maintains hair's natural structure
• Enhances hair's structural resilience
• Eliminates frizz & flyaways
• Repairs hair damage
• Makes hair soft & lustrous
After the treatment, you will notice an immediate improvement in the texture, shine, and manageability of your hair. bhave Keratin can last up to 4-6 months, depending on how well you care for your hair post-treatment.
Overall, bhave Keratin Therapy is an excellent choice for anyone who wants to achieve a sleek, healthy, and glossy look.
AAYNA Lumiage Luxury
AAYNA Lumiage Luxury is a revolutionary skincare treatment that uses high-quality, natural ingredients to give you the results you desire. AAYNA Lumiage Luxury is a unique facial treatment that is tailored to meet the specific needs of your skin. Our skin experts will analyse your skin type and concerns through face mapping and recommend a customized facial. Whether you're dealing with dullness, uneven skin tone, fine lines, wrinkles, or acne, our facial treatments can help you achieve a healthy, glowing complexion.
Revitalize Your Skin with a Luxurious Facial Treatment
• Reverses signs of aging, such as fine lines and wrinkles
• Brightens and evens out skin tone
• Reduces the appearance of acne and blemishes
• Rehydrates and moisturizes dry and dehydrated skin
• Provides protection against environmental damage
Our experts will analyse your skin to determine the best course of treatment, which may include extractions, exfoliation, & hydration. A customized masque will be applied to your skin to nourish and hydrate, followed by a relaxing massage to soothe, and calm your skin.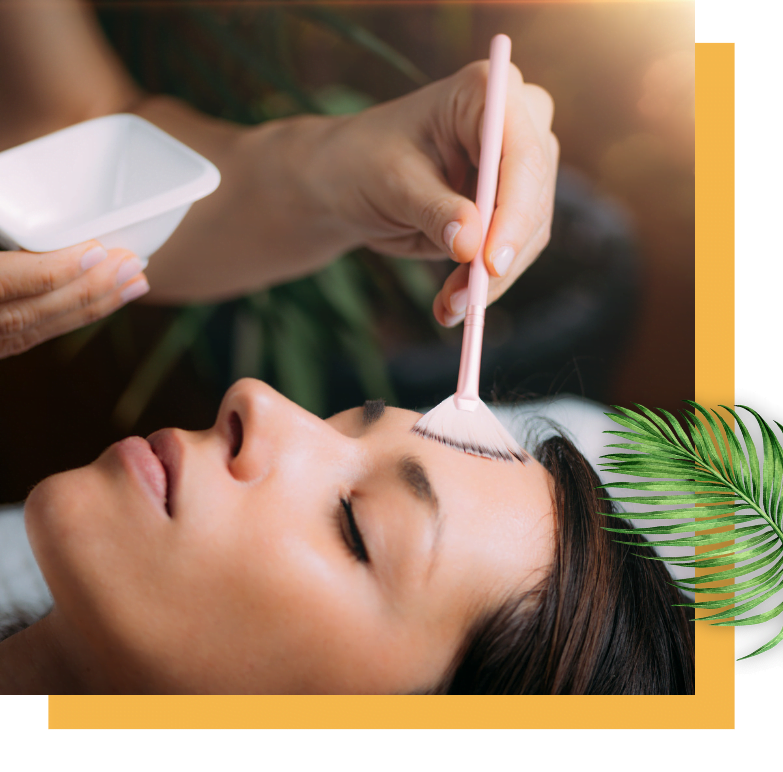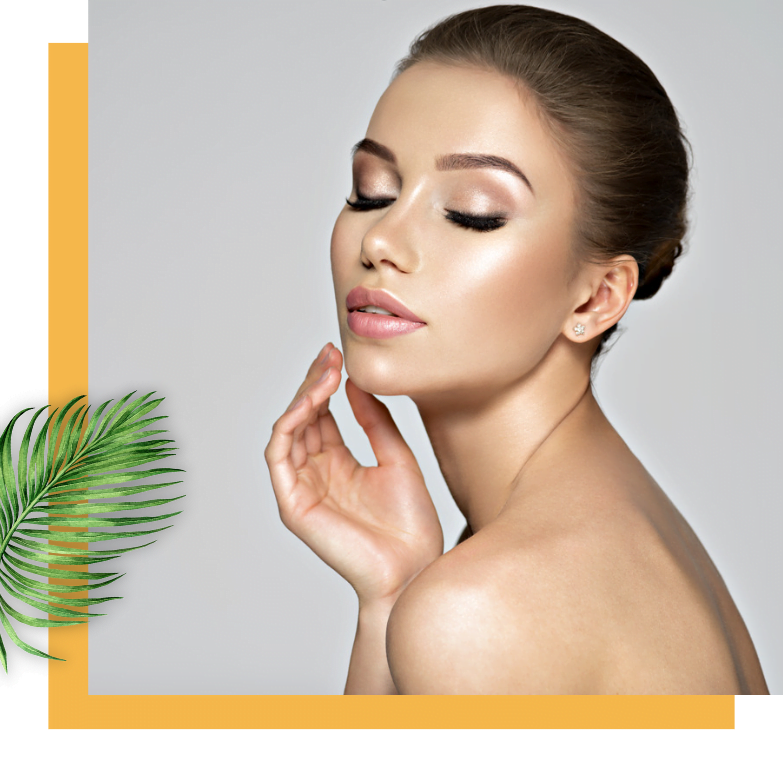 AAYNA Red Carpet
AAYNA Red Carpet is an advanced facial treatment that utilizes medical-grade products and techniques to achieve healthy and youthful-looking skin. This facial treatment is designed to address a wide range of skin concerns, including fine lines, wrinkles, hyperpigmentation, acne, and uneven skin tone.
Revolutionize Your Skincare & get Limitless Glam
• Stimulate collagen and elastin production in your skin
• Makes your skin firmer, smoother, and more resilient
• Reduces the appearance of fine lines, wrinkles, and other signs of ageing
• Brightens the skin, reducing hyperpigmentation and other forms of skin discoloration
The treatment is done after a thorough consultation with one of our dermatologists, who will assess your skin concerns and goals to recommend a customized plan. The treatment may include cleansing, exfoliating, chemical peels, masques, and serums, depending on your skin's needs.
An instant glow can be noticed right after the relaxing facial. One can see the immediate improvement in the tone and texture of your skin.
Overall, it is a go-to facial for all the glow-getters in need of glowing, well-nourished, healthy-looking skin.