Home > Treatments > Pevonia Facial
Dermalogica Facial
Indulge in a luxurious and rejuvenating experience with a Dermalogica facial. This professional skin care treatment, performed by a skilled aesthetician, is tailored to your specific skin concerns using the renowned Dermalogica product line. From the initial consultation to the deep cleansing, exfoliation, extractions (if needed), massage, and customized mask, you will feel your skin transform before your very eyes. The expert touch of a dermatologist's care, combined with the power of Dermalogica products will leave you with a complexion that glows with health and vitality. Whether you're looking to combat acne, ageing, or sensitivity, a Dermalogica facial is the perfect solution for all your skin care needs.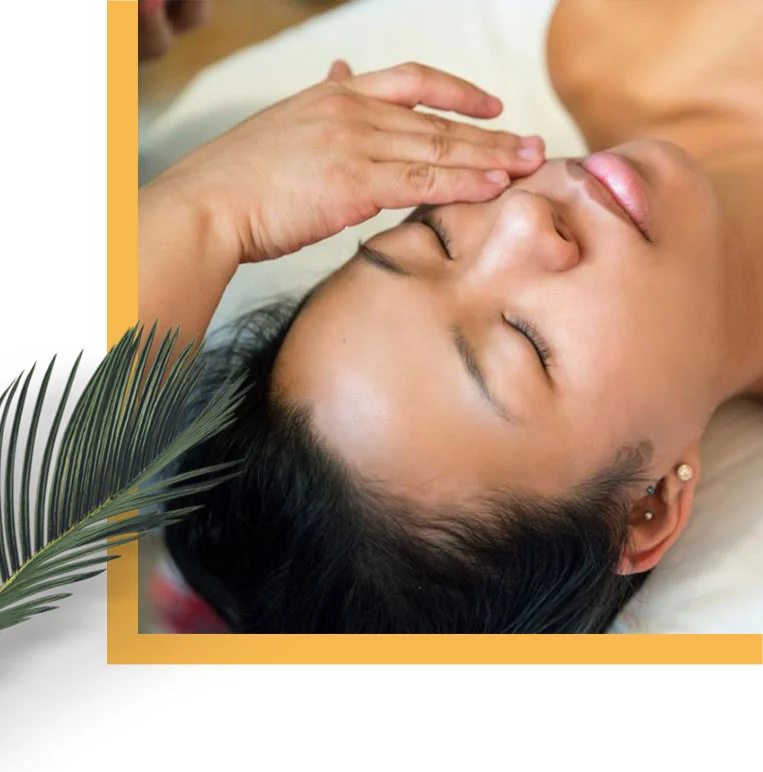 Unveil your Best Skin Yet: The Dermalogica Facial Experience
BENEFITS
Customized to address individual skin concerns such as acne, aging, and sensitivity.
Includes deep cleansing, exfoliation, extractions (as needed), massage, and a customized mask.
Improves the overall health and appearance of the skin.
Non-invasive and safe.
Performed by a licensed aesthetician using high-quality Dermalogica products.
Helps to remove impurities and dead skin cells.
Enhances the skin's natural barrier function.
Improves skin tone and texture.
Promotes healthy cell renewal.
Helps to prevent future skin problems.