Exilis Elite
This non-surgical facelift is a superior in-motion mono polar radiofrequency treatment which helps in contouring of the face and eyes.
It treats sagging skin without resulting in any undesirable volume loss. It also helps with weight loss by reducing fat and tightening the skin. It rejuvenates the collagen in the skin and improves the hydration. It is a very safe technology as it uses tissue impedance to prevent any burns.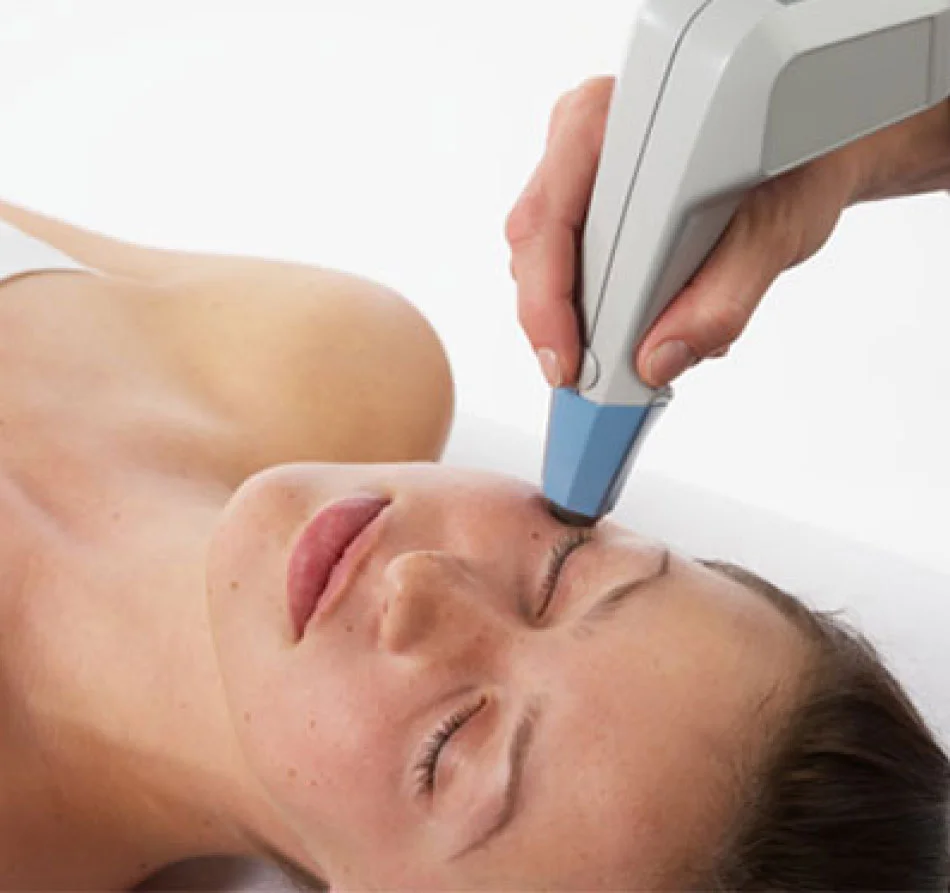 Actual results of AAYNA clients


Under Eye Puffiness & Dark Circles
Under-eye hollowness, thinning of the skin and volume loss leads to under eye dark circles. Exilis Elite helps restore volume loss by stimulating the collagen and doing away with fine lines and wrinkles. It helps the eyes open up, the skin around them becomes rejuvenated, making them look rested.
Weight Loss
The treatment is extremely comfortable and has no downtime. During the treatment the patient will feel warm sensation and can resume normal daily activity immediately after the treatment. Sometimes slight redness can occur which will subside within one to two hours.
is the treatment right for you?
The treatment is ideal for most people. Both Men and women who have fat accumulation on any specific body area or those who have experienced the signs of ageing like wrinkles, fine lines, sagging skin are good candidates for exilis.
Actual results of AAYNA clients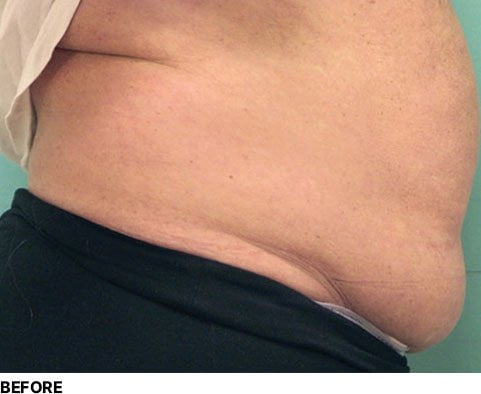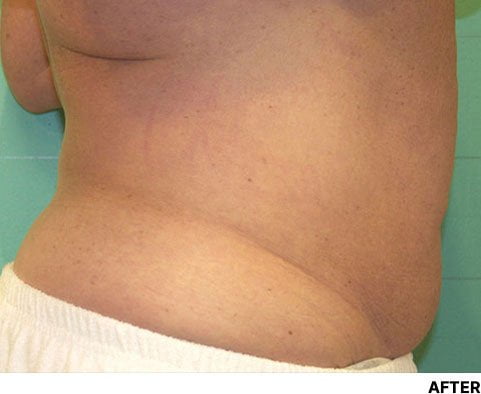 Actual results of AAYNA clients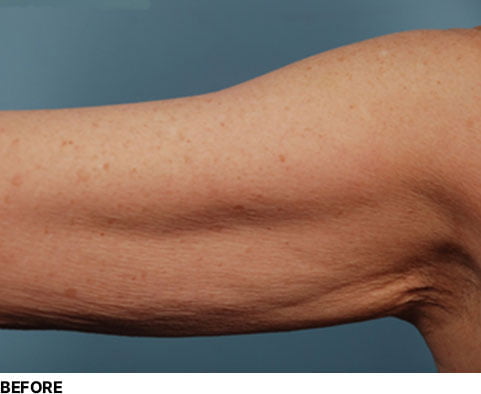 Actual results of AAYNA clients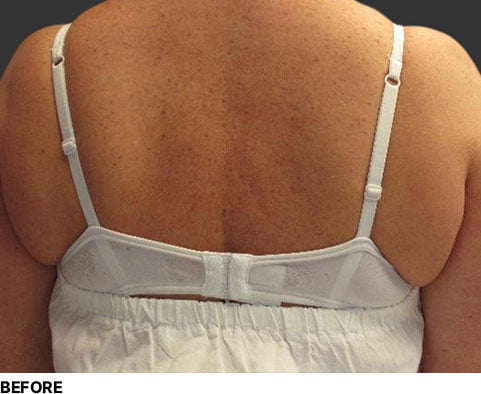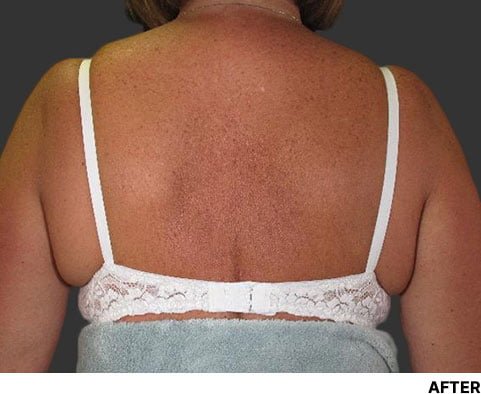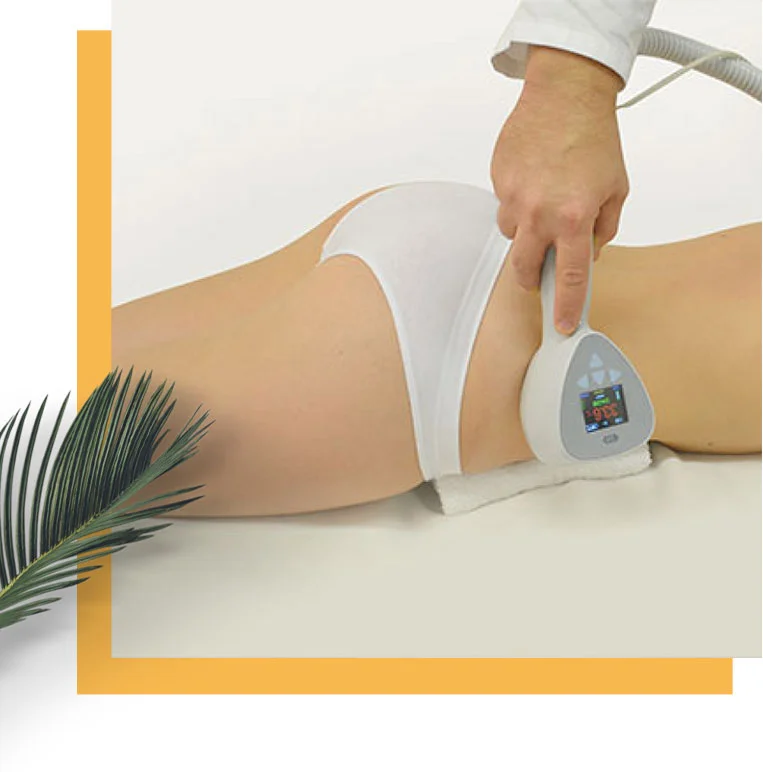 Reduces fat at different layers with long-lasting results.
HOW IT WORKS?
The targeted fat cells are heated to a temperature at which they are destroyed and eliminated from the body through lymphatic drainage. The thermal energy simultaneously encourages the production of new and firmer collagen which tightens the skin.
What are the results expected?
Although everybody has its own response time, many patients have been thrilled to lose up to 3-4 inches. It is recommended to follow a healthy low fat diet, include some mild exercise and good hydration levels to maintain exilis results.