Soprano Titanium Laser
At AAYNA,we offer the world's finest, latest and safest technologies for laser hair reduction. We proudly offer the newest US FDA approved Soprano Titanium that can be used for every kind of hair, painlessly in the quickest way possible. Treatments are done under a doctor's supervision and results are monitored closely. Our remarkably trained therapists have been doing LHR procedures flawlessly with an experience of over 15 years.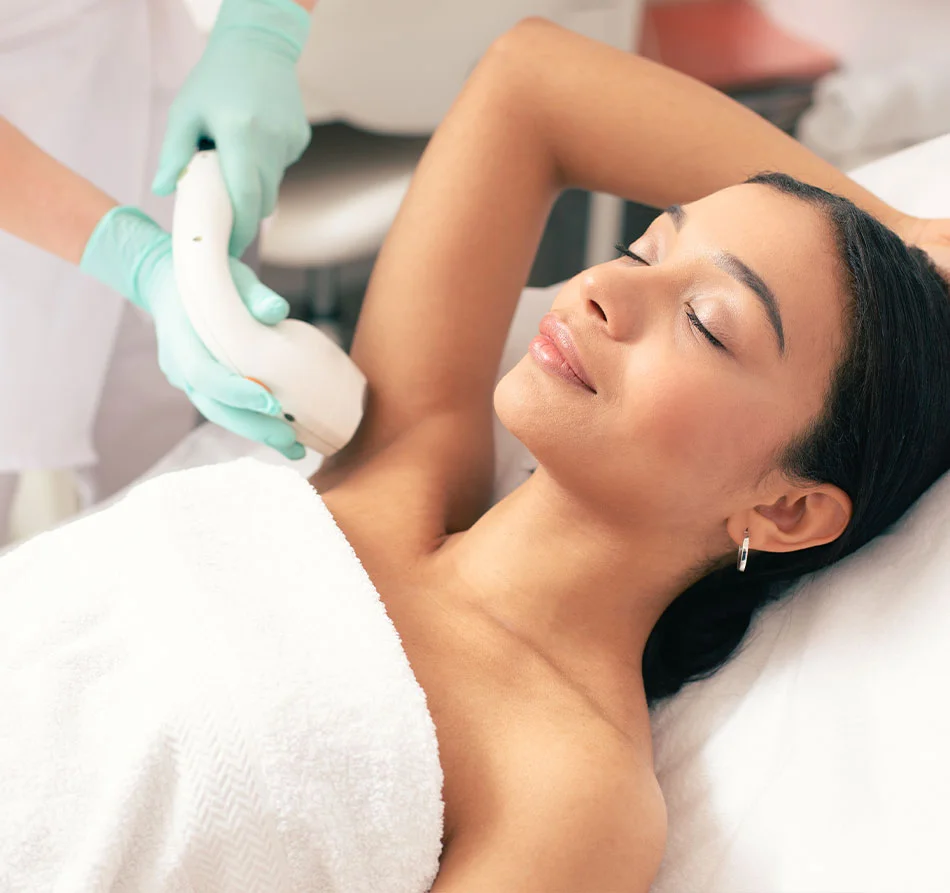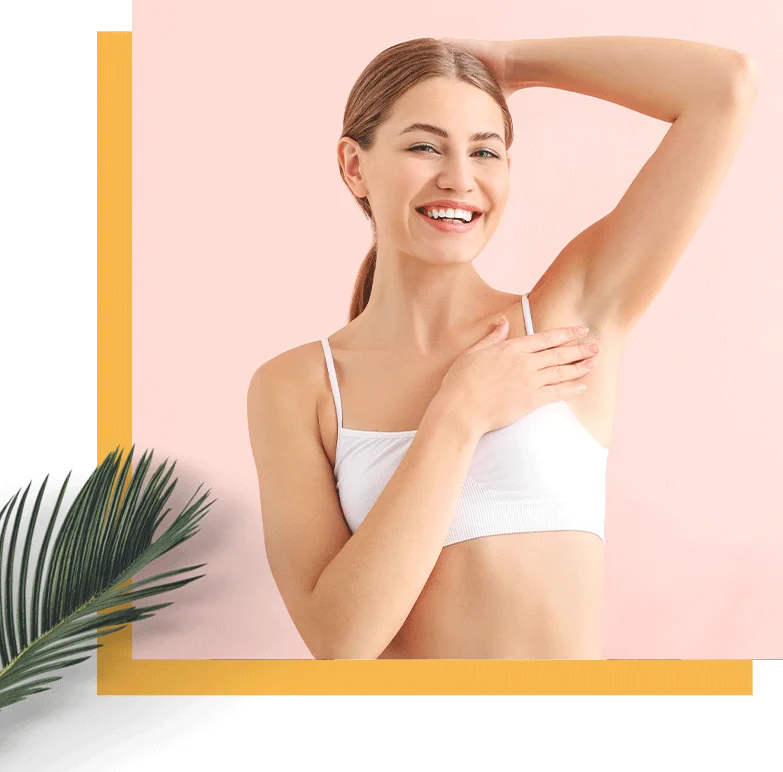 Soprano Titanium is the gold standard for the quickest & painless hair reduction
A large spot size applicator cuts down on treatment time and a combination of different wavelengths simultaneously target different tissue depth and anatomical structure within the hair follicle.
How it works?
Soprano TITANIUM utilizes the global gold standard wavelength in hair removal—the 810 nm Diode which has a high affinity for targeting the hair follicle, thereby increasing the effectiveness of the result.
Safe for a wide range of skin & hair types.
What are the results expected?
Clinically superior results are seen with 90% hair reduction. SOPRANO TITANIUM checks all the right boxes when it comes to taking care of the wish list of anyone looking for laser hair reduction.