AAYNA Miracle
Introducing the miracle of micro-needling with no downtime or redness.
AAYNA MIRACLE is designed to address all kinds of skin concerns so that you can finally have the skin you have always wanted.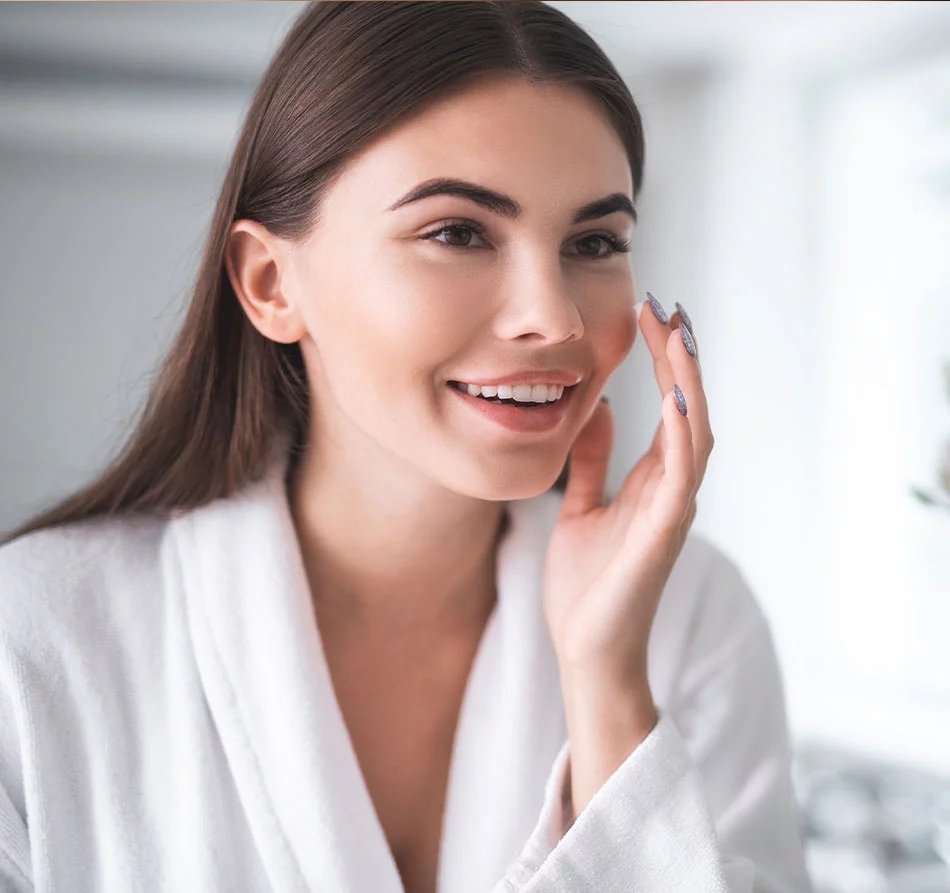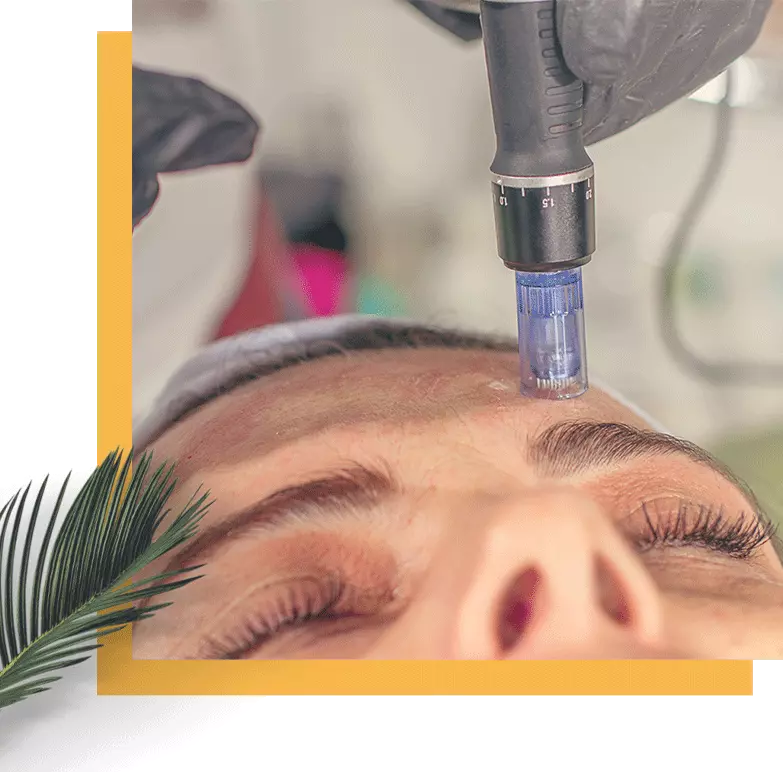 No pain. No downtime. Spectacular Results.
This state-of-the-art technology deals with concerns such as fine lines, wrinkles, open pores, pigmentation, sun damage, congested oily skin, scars, uneven skin tone providing overall rejuvenation and hydration.
How it works?
It uses an elegant micro-channeling device along with suction, which helps in targeted dermal infusion of specific serums.
The treatment is also combined with special microdermabrasion and LED light stimulation to give optimal results depending on the concerns. 4-6 treatments are recommended every 2 weeks and further maintenance sessions can be done 1-2 months apart.
Recommended by aesthetic dermatologists
world over.
This breakthrough micro channeling technology gives consistent results and is one of the best treatments for beautiful skin, across the world.
What are the results expected?
It optimizes and stimulates the natural response of the body to increase collagen and fibroblastic activity, making your skin feel ageless. So, if you have been standing in front of a mirror, hoping for a miracle, come to AAYNA and get yours today!