EMSculpt® Treatment
AAYNA is the first in India to introduce this revolutionary, non-invasive body sculpting treatment which helps build muscle and burn fat, simultaneously. A single, 30-minute session equals 20,000 muscle contractions, but without the pain, downtime, or the sweating.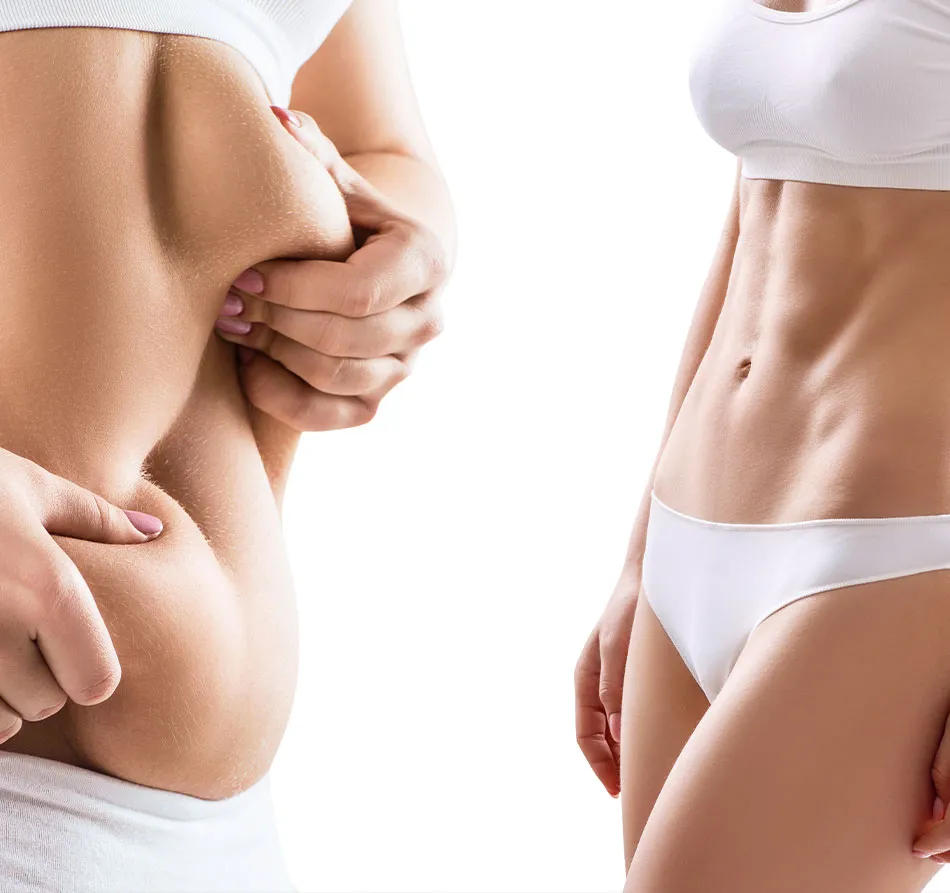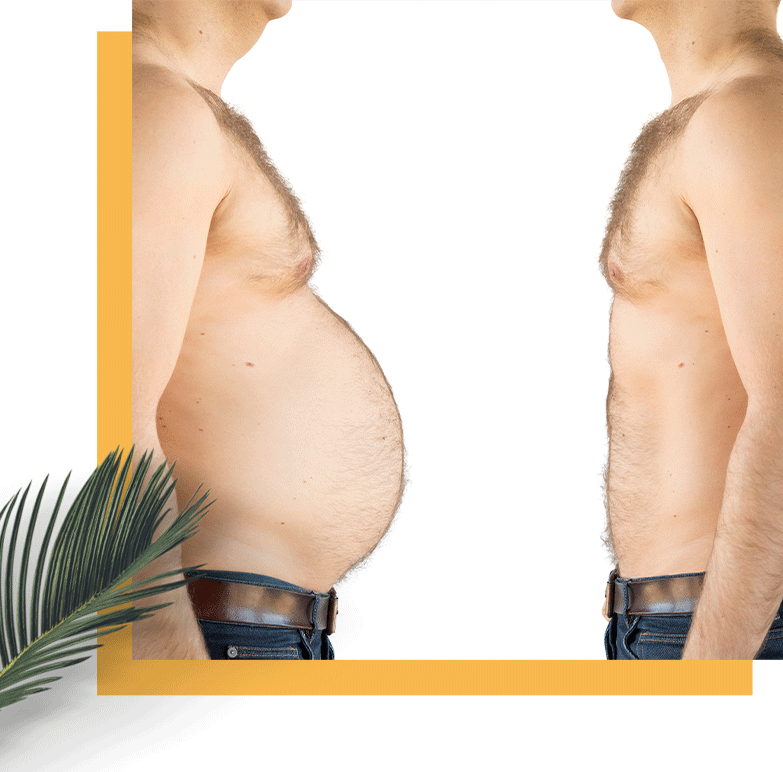 Non-invasive method of weight loss & fat reduction.
benefits
• Muscle toning and fat loss simultaneously
• Gives a firm abdomen with a visible 6 pack
• Only non-invasive treatment for butt lift
• Strengthens core muscles
• Improves muscle toning, post pregnancy
• US FDA Approved
• No Downtime
• Weekly Treatments
Targeted inch loss & toning.
It helps specifically target smaller muscle groups such as arms, calves, and thighs, with the help of small applicators.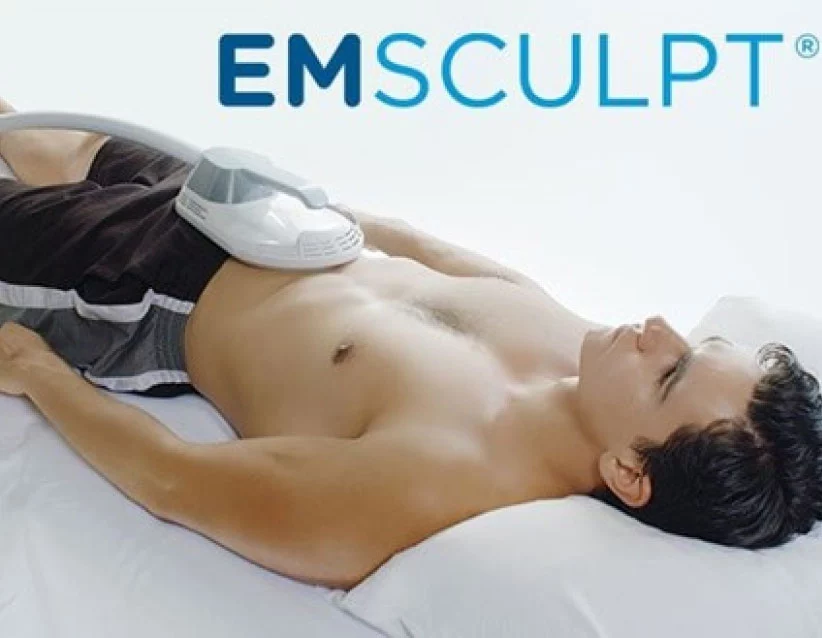 About EmSculpt Treatment
Having a toned body and well-built muscles is a dream for many, but not everyone can take out the time for regular workouts. Not being in your desired shape may affect your confidence. EmSculpt treatment is a great option to help you with this problem.
AKARA introduced EmSculpt treatment in Delhi, India to offer a non-invasive, non-surgical way of weight loss. EmSculpt treatment is a procedure for body sculpting and body toning as it stimulates muscle contraction that helps in toning and muscle building and triggers weight loss. It is a US FDA-approved weight-loss treatment that gives the impact of an intense workout without the pain.
What is EmSculpt Treatment?
EmSculpt treatment is a non-invasive way of fat loss. It is a US food and drug administration-approved weight loss technology used for body sculpting and body toning. It is a no-needle technology that uses an electromagnetic field to induce around 20000 muscle contractions in 30 minutes. The muscle contractions result in muscle growth, body toning, and core strengthening. The electromagnetic field stimulates and gives the result of a workout without the pain that comes with it. Your body will only feel a little sore after the EmSculpt treatment like. There
Who is the Ideal Candidate for EmSculpt Treatment?
EmSculpt Treatment is ideal for those with a BMI lower than 25 but candidates with a higher BMI also get benefited from it. Anyone can get significant results from this revolutionary weight management program at AKARA. In just 30 minutes, EmSculpt treatment provides 20000 contractions which can give you a strengthened core and visible abs. EmSculpt treatment does not involve any needle or surgery and is an effective treatment for weight loss. Not everyone is comfortable with surgical procedures for their inch loss and still wants to get a transformation in a safer and more effective way. Therefore, EmSculpt treatment is upcoming as a new-age technology for weight management as it is safe, non-invasive and gives good results.
EmSculpt Treatment with AKARA by AAYNA
At AKARA clinic, expert nutritionists and weight management experts perform doctor-approved, safe procedures. We have been performing EmSculpt for great results for a long time, we were the first ones to introduce the revolutionary EmSculpt treatment in the country at our clinic located in Delhi. Weight loss experts at AKARA perform EmSculpt while maintaining good hygiene standards and with great expertise that helps in getting effective results. Along with the EmSculpt procedure, AKARA also offers effective dietary options to maintain the results and achieve good shape and fitness. Consult an AKARA weight management specialist today.