AAYNA Renew
One of the most revolutionary treatments introduced at AAYNA amidst many others is the AAYNA Renew Treatment, which incorporates the goodness of micro-needling and radiofrequency at the same time, to stimulate the production of collagen and elastin.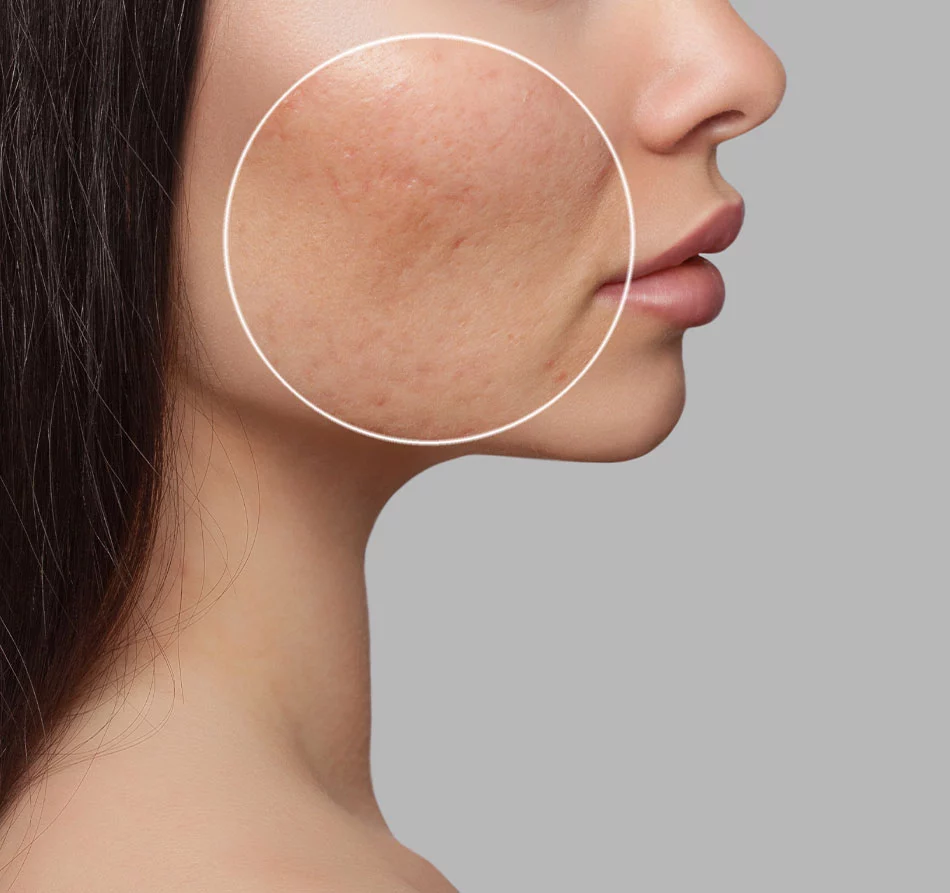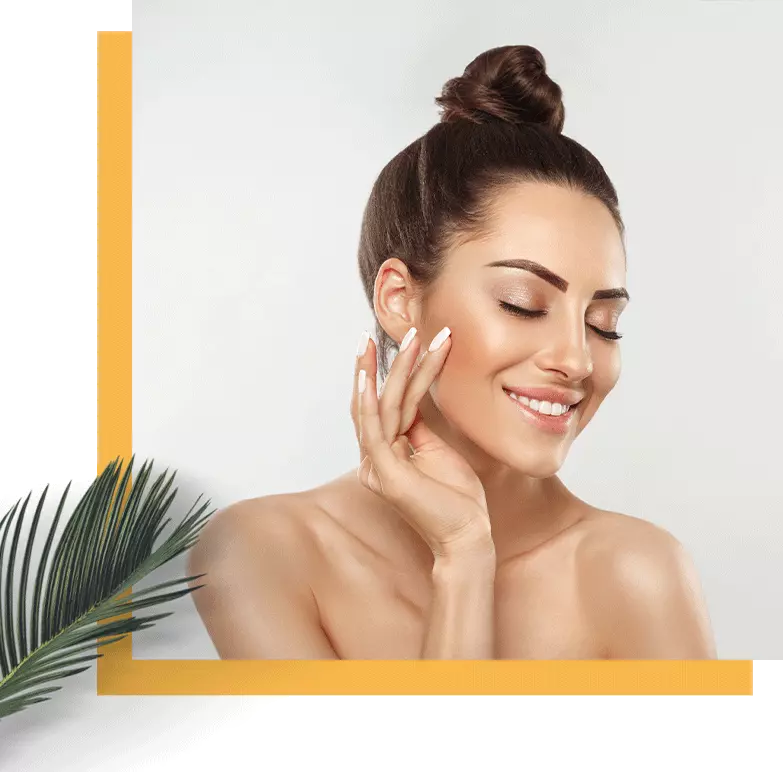 Favorite amongst patients since day one.
This minimally invasive procedure delivers skin that is firmer, smoother and tighter. It targets multiple indications, such as fine lines, wrinkles, enlarged pores, acne scars, all at the same time. At AAYNA, we are proud to have launched this one of a kind treatment.