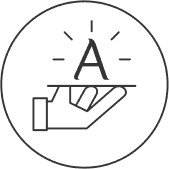 AAYNA Exclusive
AAYNA brings some of the best and latest treatments from across the world exclusively for our clients in India.
View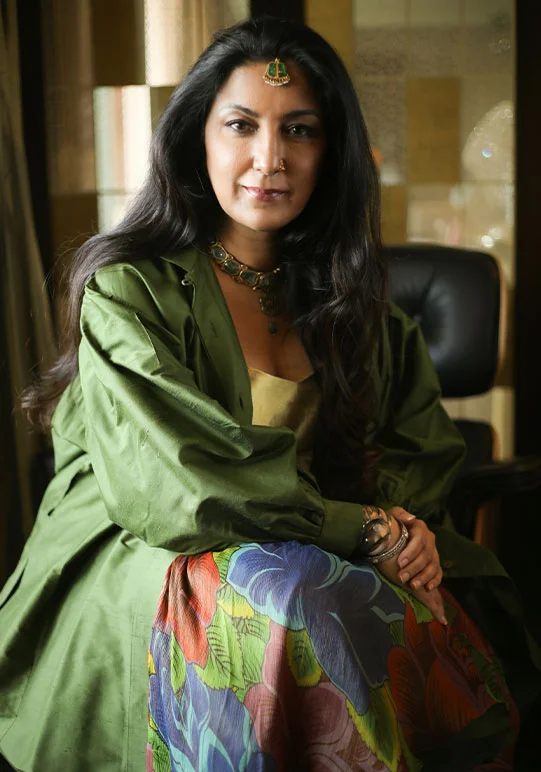 A consummate professional with a rare blend of experience, innovation, competence and international repute, Dr. Simal Soin's affability sets her in a league of her own.
Dr. Simal Soin is one of India's best skin specialists and is known all over the world for her expertise. AAYNA is her brainchild. AAYNA clinics are currently located in Delhi and Ludhiana, with other locations in the offing. Her relentless pursuit of excellence resulted in the creation of AAYNA, a state-of-the-art skin care clinics where the latest techniques from around the globe are skillfully used, to redefine the very boundaries of cosmetic dermatology.
After her sojourn in the UK, Dr. Soin decided to bring the expertise she had amassed, back to India. Since her return from the UK, Dr. Soin has spent the last 15 years honing her skills by practicing cosmetic dermatology using international techniques and procedures.
Dr. Simal Soin
Founder & Chief Dermatologist, AAYNA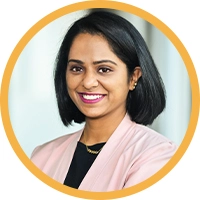 Dr. Madhulika Khandelwal
Dr. Madhulika Khandelwal has done her BDS from ITS Centre for Dental Studies Research. She also has a diploma in clinical cosmetology and is pursuant of M.Sc. in non-invasive facial…
+Read more
Shweta Bishnoi
A seasoned nutritionist with 20 years of experience to her credit, Dr Shweta is known for her outstanding understanding of weight management, therapeutics nutrition and holistic wellness…
+Read more
Dr. Niti Kukreja
Dr. Niti Kukreja is an expert in medical aesthetics, face contouring and non-surgical face lifts. After completing her medical graduation from New Delhi and post-graduation from the United Kingdom…
Dr. Pratisha Dash
A post-graduate diploma holder in Clinical Dermatology from the University of South Wales (UK), Dr Pratisha Dash epitomizes an all-rounder. To her credit, she also has a fellowship in Medical…
Our bodies go through so much in our lives physically, not just because of the…