Home > Treatments > Pevonia Facial
Pevonia Facial
The impact stress has on the skin is evident in several conditions, such as hives, acne, psoriasis and eczema. Stress can have a negative effect on digestive system and the damage emotional eating does is well recognized. Our Pevonia Facial offers treatments to help you unwind and enhance quality of life.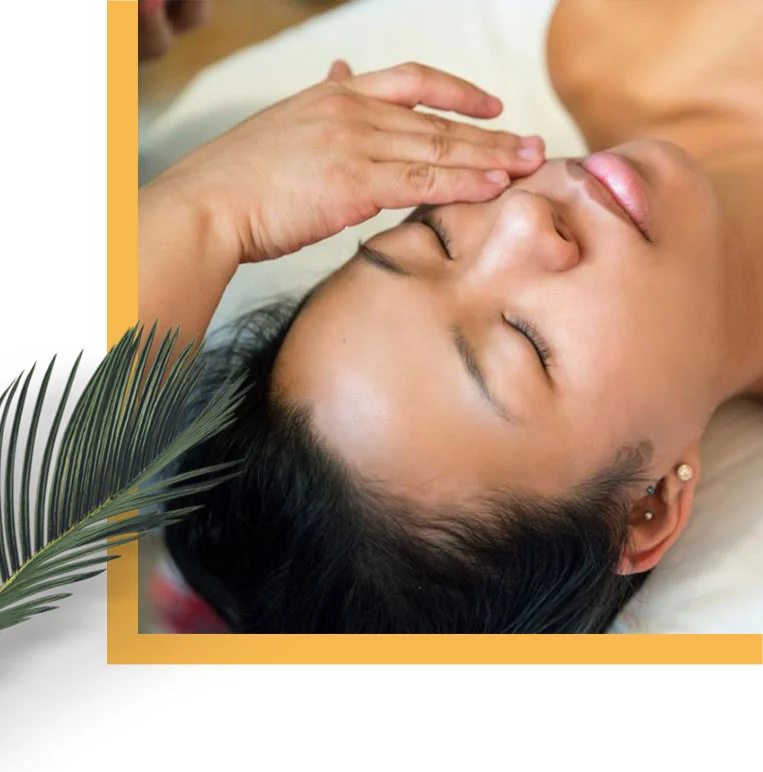 Pevonia Facial
benefits
• Luxury relaxing facial.
• Involves a massage which helps with lymphatic drainage.
• Plant products and derivatives used in all treatment products.
• We have the anti-ageing facial, brightening facial and under-eye facial which leave you feeling hydrated and give you the perfect glow.