When it comes to undergoing acne treatment or Acne Scar Treatment Laser , one question that probably crosses everybody's mind is whether the treatment will prove to be effective? Thankfully for all, the answer is a resounding yes!
Of course, for an effective treatment plan, an accurate diagnosis is a must. So let us understand how it all falls into place.
Diagnosis
In case of mild acne, or occasional breakouts, one can easily self-diagnose the condition. These conditions can be easily treated with the use of over-the-counter products.
However, in case of certain other signs and symptoms such as the ones mentioned below, it becomes imperative for the patient to consult a dermatologist at the earliest possible.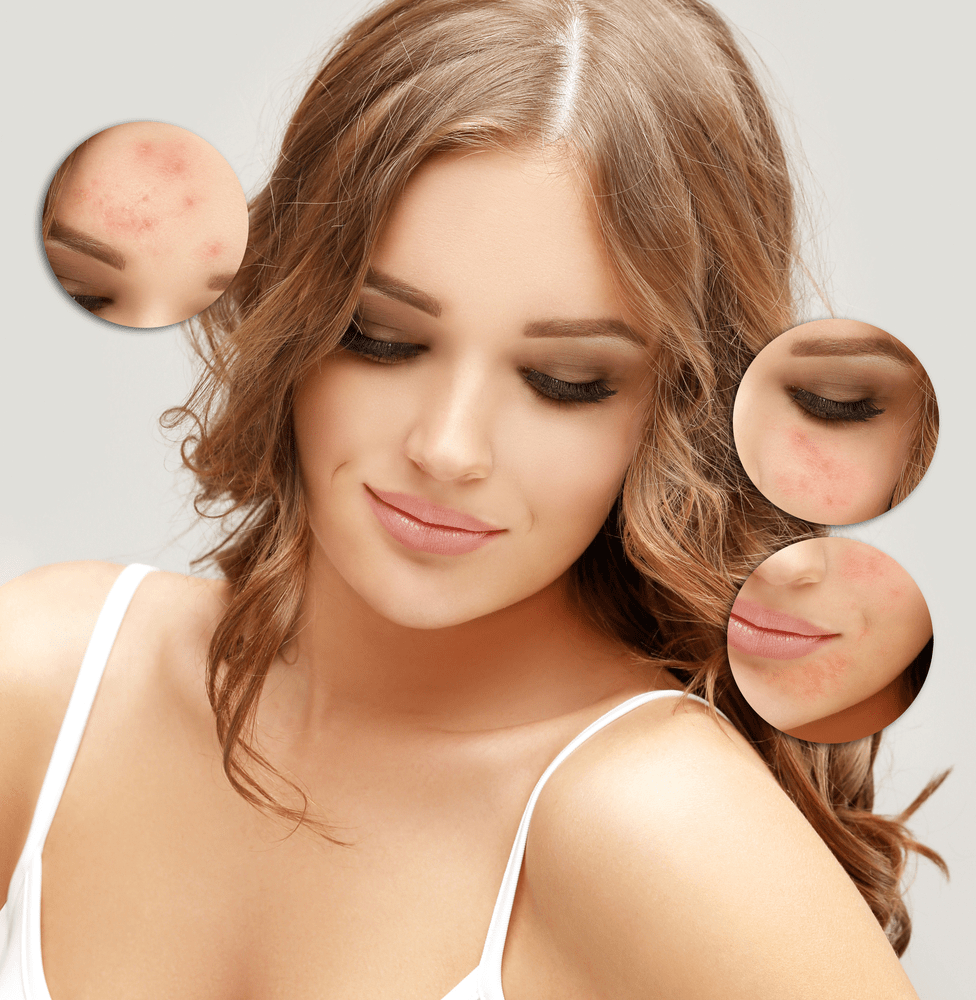 Your acne hasn't improved even after 2-3 months of home care
Your acne is constantly growing worse
Your acne is large in size and filled with pus
Your acne has cleared up, but there are permanent scars and dark spots
All of these may lead to unwanted emotional distress. Hence, it is best to visit a skin care professional, who can help diagnose the severity of the acne, and prescribe a befitting treatment. Not only will this help elevate your acne, but will also ensure that you can easily avert permanent skin damage and scarring.
Treatment Plan
To begin with, a good treatment plan will work towards the inhibition of sebum production, while also aiming to limit the growth of bacteria. Both of these measures will inherently stop, or at least reduce the growth of acne to a large extent. In some cases, the treatment will also promote the shedding of skin, thus helping in unclogging the pores.
In case, the combination of topical and oral medication does not help get the desired results, your skin care professional might also suggest one of the following mentioned therapies:
Light therapy
Chemical peel
Extraction of whiteheads and blackheads
Steroid injection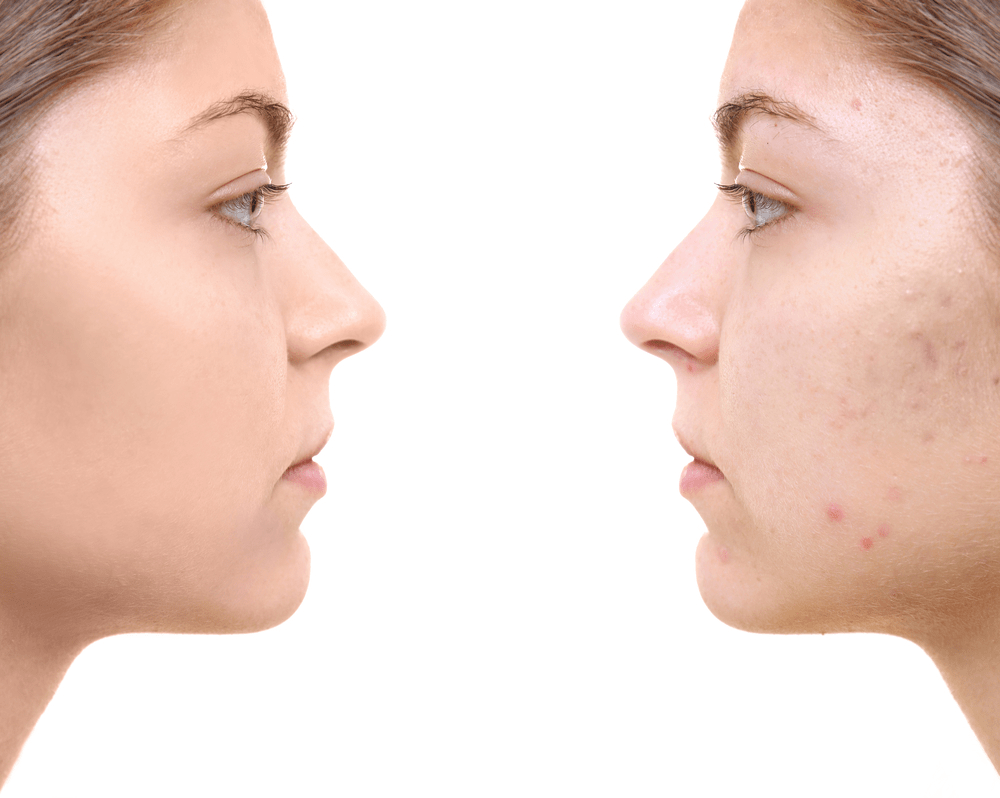 In case you're suffering from acne scars, you might be suggested to undergo a single or a combination of the blow-mentioned therapies:
Soft tissue fillers
Chemical peels
Dermabrasion
Laser resurfacing
Light therapy
Skin surgery
More often than not, these therapies offer the desired results in a fairly short span of time, thus ensuring that Acne Scar Treatment In Delhi
and elsewhere in India is fairly reasonable, and completely worth your while.
So, wait no more before you get in touch with a reputable skin specialist, and take that much-awaited step towards an acne-free life!