Waking up to a glowing face is an unmatched feeling – it makes you feel self-assured and confident in your own skin. Faced with a host of environmental stressors on an everyday basis, your face needs special attention and care. Since there's only so much makeup can do, your skin needs to be healthy on the inside for it to look good on the outside.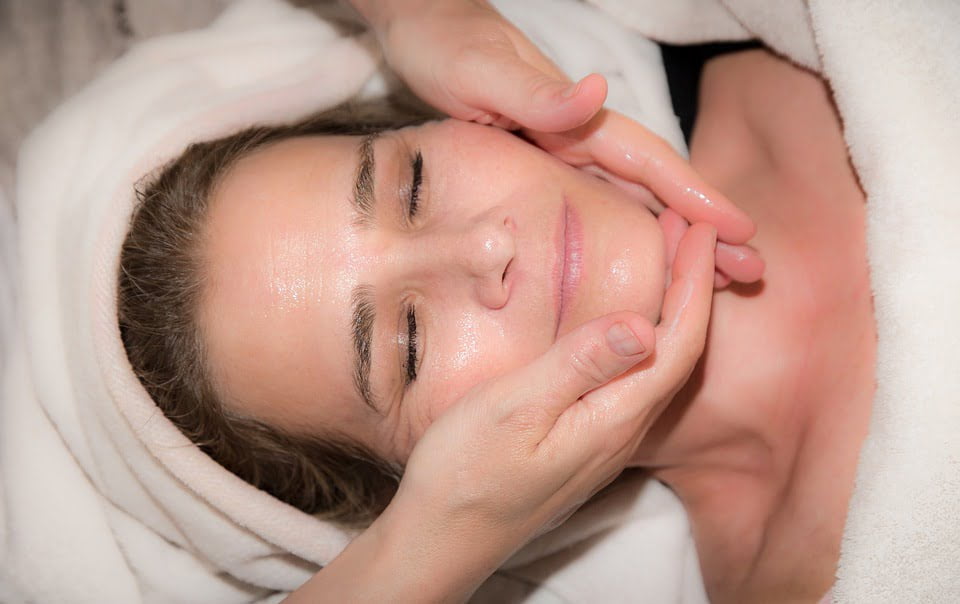 At AAYNA, we believe in providing holistic skin care services to pamper yourself – giving your skin new life from the inside, so it can look good on the outside. Our best-kept secrets to achieving that much desired glowing look include:
1.Laser Genesis
An evolved form of photo facial, this exclusive laser treatment for the face is highly beneficial in treating fine lines, wrinkles, open pores, redness and uneven skin textures. It is a non-invasive, non-ablative microsecond laser procedure that is custom suited to the specific needs of your skin. The final results are not just subtle but also consistent, progressive and long-lasting.
2.Forest Essentials Facial
This indulgent facial has been crafted hand in hand with Forest Essentials, the pioneer of luxurious Ayurveda in India. We've hand-picked the best of ancient Ayurvedic secrets and married them with new age technology to create a relaxing treatment that'll leave you feeling rejuvenated and refreshed. The facial uses premium, organic ingredients with special purification and exfoliation abilities.
3.Pumpkin peel facial
Using premium, high-quality ingredients is at the heart of all our facial treatments and the Pumpkin peel facial is no exception. This facial takes the goodness of pumpkin extract and extends it to facial skincare to give your skin natural exfoliation and better defense against pigmentation and acne. Pumpkin extract contains Vitamin A and Salicylic acid, which are both known for their ability to clear dead skin and expedite cell regeneration.
4.Hydrafacial
Hydrafacial ranks among our top picks for achieving beautiful, glowing skin. Its supreme ability to regulate the skin cycle has proven beneficial for hundreds of consumers, faced with a variety of stressors in the form of pollution, dust etc. These stressors harm the skin and alter its condition over the years. With Hydrafacial, you can regain your skin's lost luster, especially if you suffer from acne, pigmentation or sensitive skin.
The best-known secret to achieving a glowing face is to regularly care for it, pamper it and tackle problems such as wrinkles and fine lines from the inside. You must give your skin the attention it deserves for it to love you back.