Our bodies go through so much in our lives physically, not just because of the environment around us but also from what goes inside our bodies. From pigmentation due to the harmful radiation of the sun, increased screen time, acne scars from hormonal imbalance or even a deep wound scar, the list is endless. And one of the first places to be indicative of the appearance of any one of the above or all of these is your facial skin.
With time, your face and your body show signs of ageing. Thankfully, looking younger does not have to involve surgical methods anymore! It can be done via non-invasive procedures. The best way to treat those fine lines, wrinkles, spots, pigmentation, etc is through Fraxel Laser. This procedure is a wonderful way to get a more energised, refreshed skin that is not only glowy but healthier as well. We at AAYNA are here to break down everything you need to know before you go try out this treatment.
Fraxel or fractional resurfacing laser is a revolutionary technology that creates micro-injuries on the targeted area of the skin, through microscopic light beams. Which in turn stimulates new collagen and elastin, making the skin tighter, plumper, and more elastic and radiant. To those who choose to stay away from injectables like fillers and Botox, Fraxel is an FDA-approved procedure, ideal to treat or combat the signs of ageing along with scars from acne/various skin conditions or accidents and injuries. It brings new skin to the surface by replacing the old, damaged skin. A gold standard in treating stretch marks and acne scars, Fraxel gives outstanding results and improves the skin tone, texture, reduces wrinkles around the eyes, and removes unwanted pigmentation. This stretch mark removal treatment promotes rapid healing and skin rejuvenation.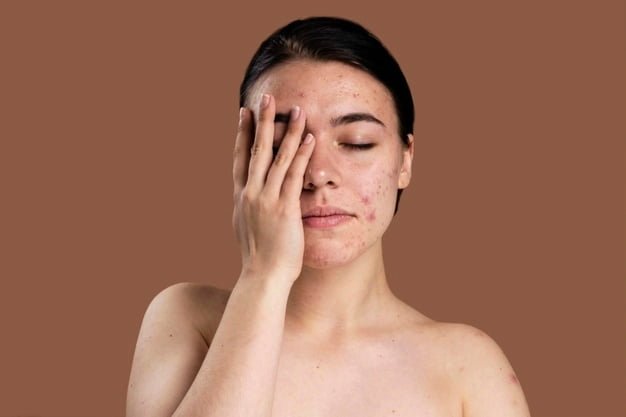 This fractional technology creates 'imprints' into the dermal tissue that are very minute in size and replicates minute injuries over the treated area. The laser penetrates deep into the dermis in thousands of microscopic zones while the surrounding skin remains intact and unaffected. It is quite effective in treating skin conditions like hyperpigmentation, also found on our arms and decolletage along with wrinkles and uneven skin texture. What makes this treatment special is the fact that other laser treatments have had longer downtime and significantly longer healing process, however with Fraxel the downtime is much less, and you see visible results as early as 5 days from the procedure.
When is a Fraxel laser treatment recommended?
This treatment is recommended to anyone who is suffering from the issues this procedure treats. It can be conducted on clients as young as 18 years of age. It is also recommended to those who are looking to minimize their medical scars that are a result of certain procedures or accidents. To be able to undergo this procedure, the scars need to heal first. Due to which the patient will have to wait for a couple of months to be able to get treated by Fraxel for scar removal. Patients who have melasma, sun damage, discoloration, fine lines, and strong wrinkles can undergo this treatment as and when they feel like. For those who have been dealing with acne scars, Fraxel is one of the best treatments for the same.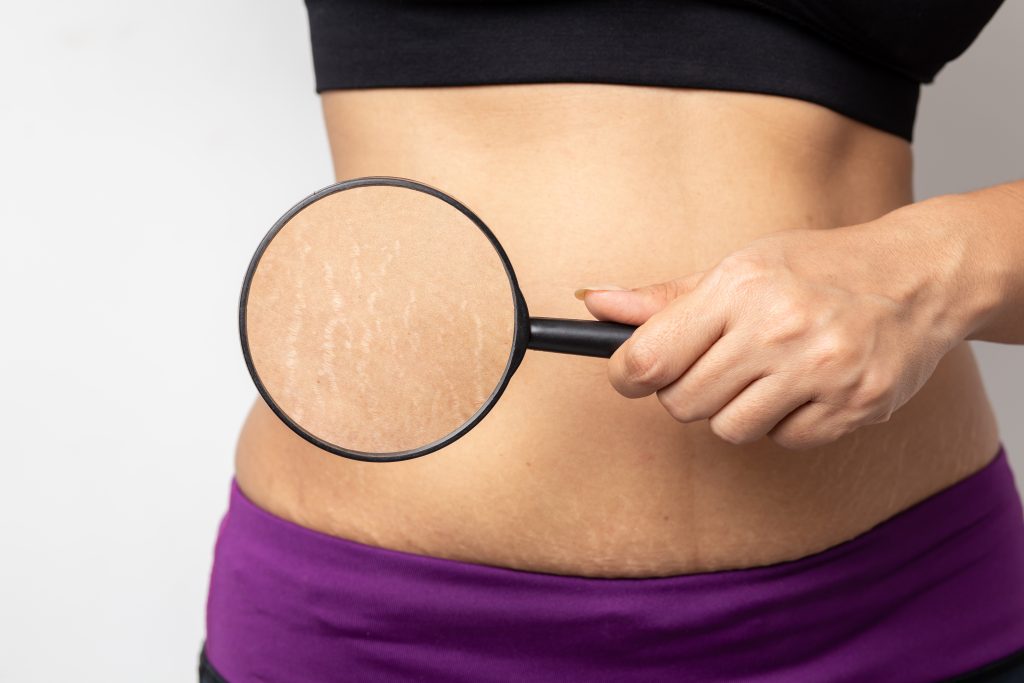 Younger, smoother looking skin after Fraxel laser treatment
The results and improvements depend on the treatments you and your dermatologist decide to go ahead with. For milder treatments, there will be an improvement between 20% to 40% in fine lines and wrinkles. However, with the stronger treatments, the improvement in results may be as high as 70%.
One thing to keep in mind is that the recovery after the procedure is an overtime process and so one must be patient. So, while for the first few days you may not see any positive outcome, you'll see a significant improvement in your skin's texture within a week that will further develop over the next few months. All you need to remember is that even though the treatment has occurred on the outer skin layer, the collagen remodelling has taken place way deeper into your skin. The procedure activates and increases the cellular renewal process below the skin to be able to show on the outer skin surface. The results for the same will become clearer and visible over time. For the effects of the treatment to last long, it depends a lot on your genes as well as how well you take care and protect your skin from the sun, external environmental factors.
How to maintain the results after Fraxel laser?
The treatment involves applying a local anaesthetic cream over the targeted area and is thus well tolerated by the patient. Within a week's time, the skin begins to repair itself by replacing the older skin with new, dewy, baby smooth skin. During this time, ask your dermatologist about what skincare products to use.
Avoid sun exposure both direct and indirect, touching your face too much, and using dirty or old linen for pillowcases. This is important so your skin does not experience any breakouts or inherit a skin infection.