There are not enough words to describe the bond we share with our mother – she's our leading lady, best friend, and confident. This Mother's Day, pamper her to a full day of relaxation and rejuvenation at AAYNA Clinic for a gift she'll cherish forever. From pampering her hair to her toes, we've got a whole day planned to make her feel ultra-special and loved. So here's your chance to give her the ultimate Mother's Day gift with these top four treatments at AAYNA
1. Rene Furterer Hair Spa
There's no better way to kick-start her special day than with a relaxing hair spa. The Rene Furterer Hair Spa is a full experience in itself, inspired by the usefulness of natural plant extracts. The spa treatment will be specially customized according to your mother's hair type, making her feel all the more special and unique.
2. Root Deep Hair Spa
Another popular hair spa is the Root Deep treatment, making the best of traditional knowledge and modern technology. The relaxing spa treatment makes use of nourishing oils, plant amino acids, and phytonutrients to replicate keratin in the hair. From roots to the tip of her hair, everything will be taken care of to give the scalp new life, reduce dandruff and improve follicular growth.
3. The Margaret Dabbs Foot Treatment
A day of pampering wouldn't be complete without a pedicure. Therapist at AAYNA is specially trained at the Margaret Dabbs Foot Clinic to perform the highly effective medical pedicure. The most remarkable part of this pedicure is its ability to tackle foot related problems for the long run, as opposed to only treating it cosmetically.
4. Deep Tissue Body Massage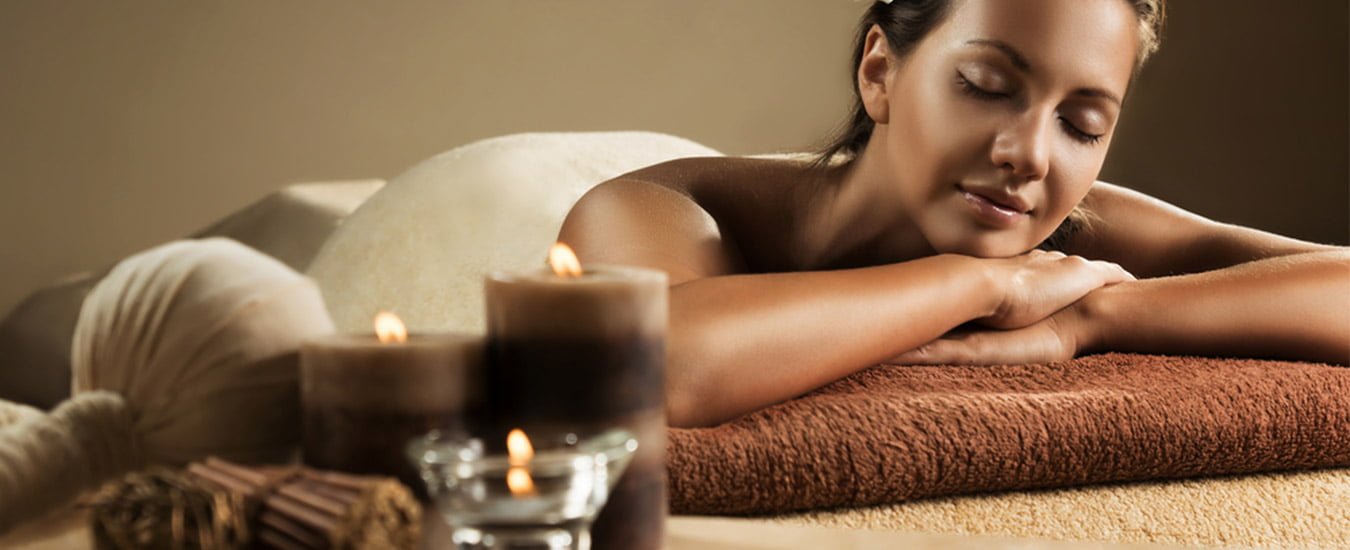 With aging, body stiffness and soreness is inevitable. Imagine the relaxed smile on your mother's face after you treat her to a deep tissue body massage, directly attacking deeper layers of muscles. This is ideal for chronic aches and pains that she may often be complaining of. You could also go for the Aroma Full Body Massage that uses a myriad of aromatic essential oils to reduce stress, improve breathing and aid better sleep and digestion.
With these four treatments, your mom is guaranteed to spend Mother's Day feeling exceptionally pampered, loved and taken care of.